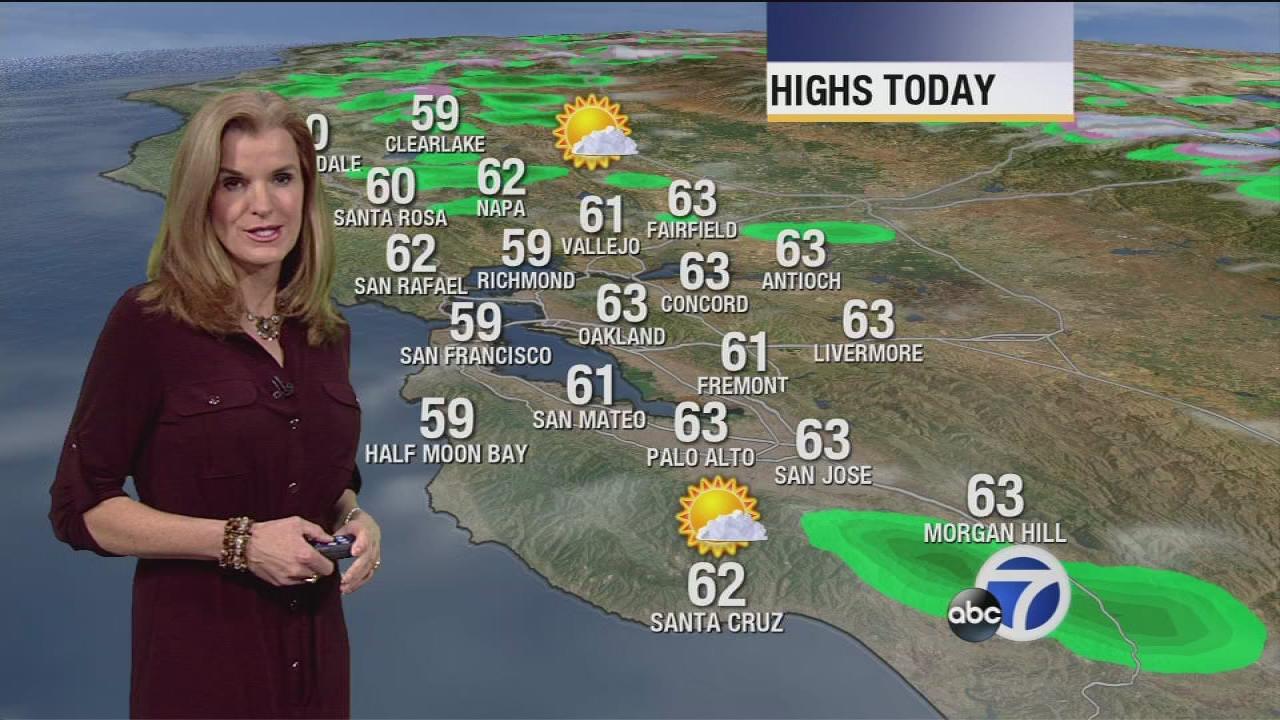 Lisa Argen
is a breath of fresh air on Weekends --
KGO-TV's
venerable meteorologist with a gift of beauty, brains, class and eloquence. Hard to believe Argen has been predicting the weather at
KGO
for 10 years now; even more she came from
KRON
(thank God) back in 2006.
This is what I love about Lisa: she doesn't have to scream and yell and do dance moves on the air. She's all the package by herself. She doesn't need amateur cheap tricks to make hay; just by standing there and providing us the information is good enough here; Lisa Argen, thanks for your low-pressure system anytime of the day.
Oh, and
Happy Mother's Day
to my mom, your mom, and Lisa too--she's one great mother!
*Follow me on
Twitter
SUBSCRIBE TO 415 MEDIA!
Help make this 100% independent and sustainable by becoming a paid subscriber;
$25 for a full year
; that's a little over
2 bucks a month
-- you'll have access, 24/7 to the
Bay Area and LA's only Insider Media Site
; Just click on the
PAYPAL icon
on the right side of the blog and become a member. All subscriptions and donations are
COMPLETELY CONFIDENTIAL
and you don't have to be a PayPal member to
SUBSCRIBE
and/or
DONATE
.