A
very prominent female reporter
from the
CBS Sacramento TV
station scheduled an evening dinner with a certain married male executive from a local station in town. They had quite a lovey-dovey at
Tadich Grill
and I'm not at all convinced it was the filet of sole they both shared that was the instigator --
YEAH BABY
!
*Of course it would have been heresy had
KPIX
hired back
John Kessler
and
Sydney Kohara
, I
mean the gall, the nerve, the lunacy
! Yeah, I know--the ratings would be off the chart and a total publicity bonanza for the
pixies
but just like
Dana King
,
CBS-SF
has no creativity. They just hire retreads from
Hawaii
and think wonder bread is a culinary treat. Just keep the mediocrity, it does you wonders, don't it?
*Lovely market: a certified diva news director who plays favorites and is out of control and despised at
KGO-TV
; a bully, boor and jackass at
KRON
who must have pictures; an arrogant, smarmy, schmuck at
PIX
who thinks that drinking with the sports guy is good for morale; a rank amateur at
KTVU
who has a divided newsroom full of people who talk like a pirate and
whose lead anchor has become Mother Teresa on Facebook
.
*
KGO Radio's
Chip Franklin
is selling toilet paper today--along with financial business, loans, pillows, artichoke dip, solar power windows, nuts, men's and women's underwear, car tips, peanut butter, cherries, dog food, umbrellas, Mexican food, beige wallpaper, Walgreen watches, tomato paste, Marin credit unions...and
THIS IS JUST IN THE FIRST HOUR
.
*I hope for Chip's sake that he doesn't dare hawk used Mercedes --mattress man
Ronnnnnnnnnnnnnnn
would kick him square in the nuts.
*I actually think
Elizabeth Cook
is a capable newsreader --and that's the only thing that matters. Of course now that I mention that, Cook will probably get 86ed and destined for
Houston
. Wait a minute, dad will have nothing of that.
*Any day now
CNN
execs will sit down with
KTVU
's weatherman minion,
Steve Paulson
--ostensibly to offer him green acres in
Atlanta
. But Steve loves his gig in
Oakland
. Translation: CNN will have to offer
Wolf Blitzer coin
for any consideration.
*I see the
morning yahoos at KGO-TV
were doing a dance routine on the air to a
Prince is coming to Oakland
news alert. These bozos sure know how to piss off 98% of the newsroom.
*
Eric Thomas
: you can laugh and smile every now and then.
*
Jana Katsuyama
: cute and perky and chock full of self-promotion --well, at least she doesn't talk like a pirate.
*"
The Four on Two
" in one word:
sucks
.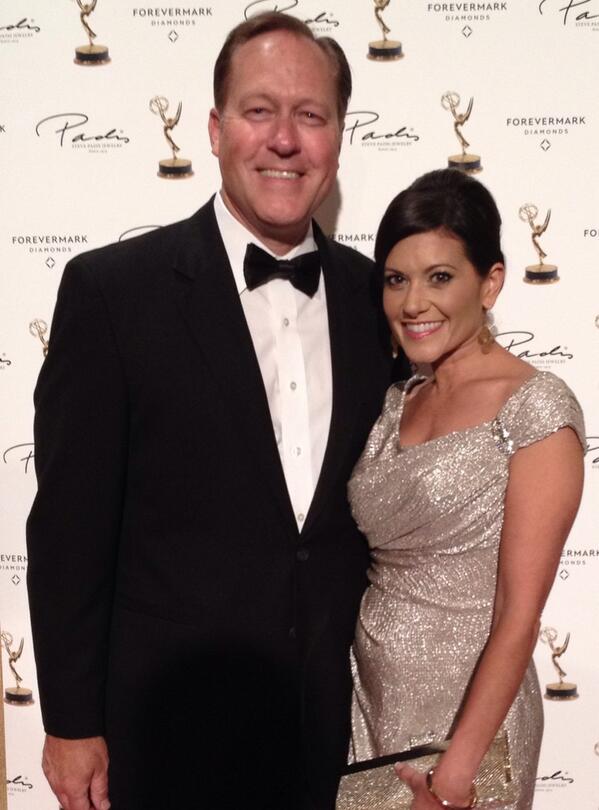 *I couldn't make the Santa Clara County court appearance involving the domestic violence charge against
Brent Cannon
and his estranged wife,
Laura Garcia-Cannon
on Monday but I'll keep you informed of any significant developments since apparently it is
only me who is covering it
.
*Yes, you get all the
INSIDE info
here at
415 Media
--nobody breaks news like el Ricardo.
*Props for
Eastbay Express which broke the Oakland Police scandal involving an alleged home invasion by four of its officers
.
*The faux look of concern by anchors in this town now that February has been largely rainless. Back to the shaking-the-head and going to weatherman with thoughts that are about as genuine and sincere as a Concord IHOP.
*The natives at
KGO-TV
are none-too-thrilled that
Trixie
has no use for
Black talent
. (There's only three on-air Black anchors and not one reporter. Maybe it's appropriate that the
Oscars
are on KGO this Sunday.
*God forbid the world comes to an end Sunday night and there's mass calamity;
Ronnnnnnnnnn
will still be "
trashing the Oscars
" and talking about his gadgets.
*Hey
Ronnnnnnnnnnnnnnnn
, by the way, when you had that lunch with
Jack Swanson
a few months back, word has it that Jack told you "
everyone reads him
(me)" --including Ronnnnn, last seen getting his 6756th manicure on
Union Street
. One thing, Mr. Lowenstein, you had the audacity not to invite
Copie
?
*
Copie
was so pissed he had to call off his two-man show starring
Byron Allen
.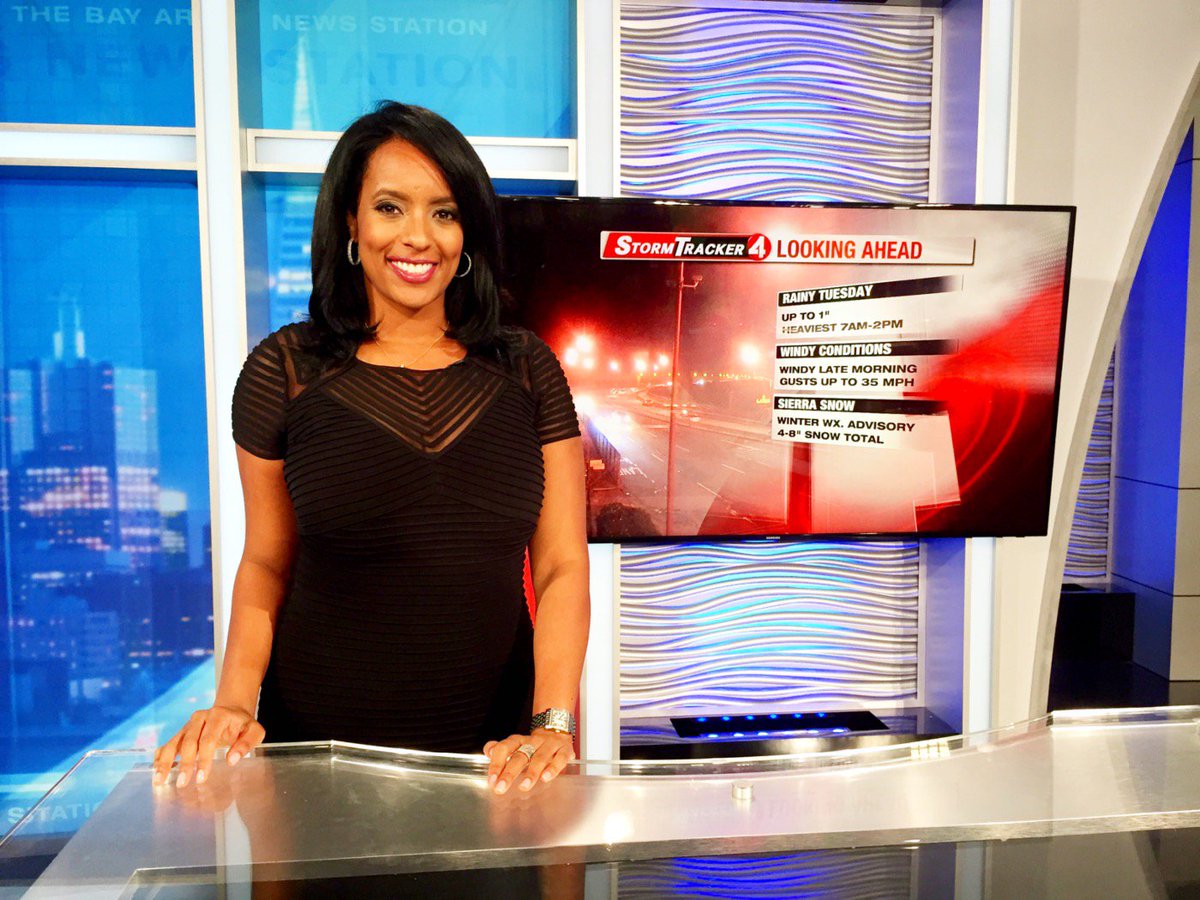 *The
Radnich-Brittney Shipp rumors
is picking up steam. That's why she ducks out right away from
900 Front
. Even free rides in the Bentley have been
TDed
.
*
Michael Krasny
of
KQED Radio
"
Forum
" will be interviewing
Dr. Horace MjJohnson
about why men who listen to public radio tend to have enlarged prostates.
*Follow me on
Twitter