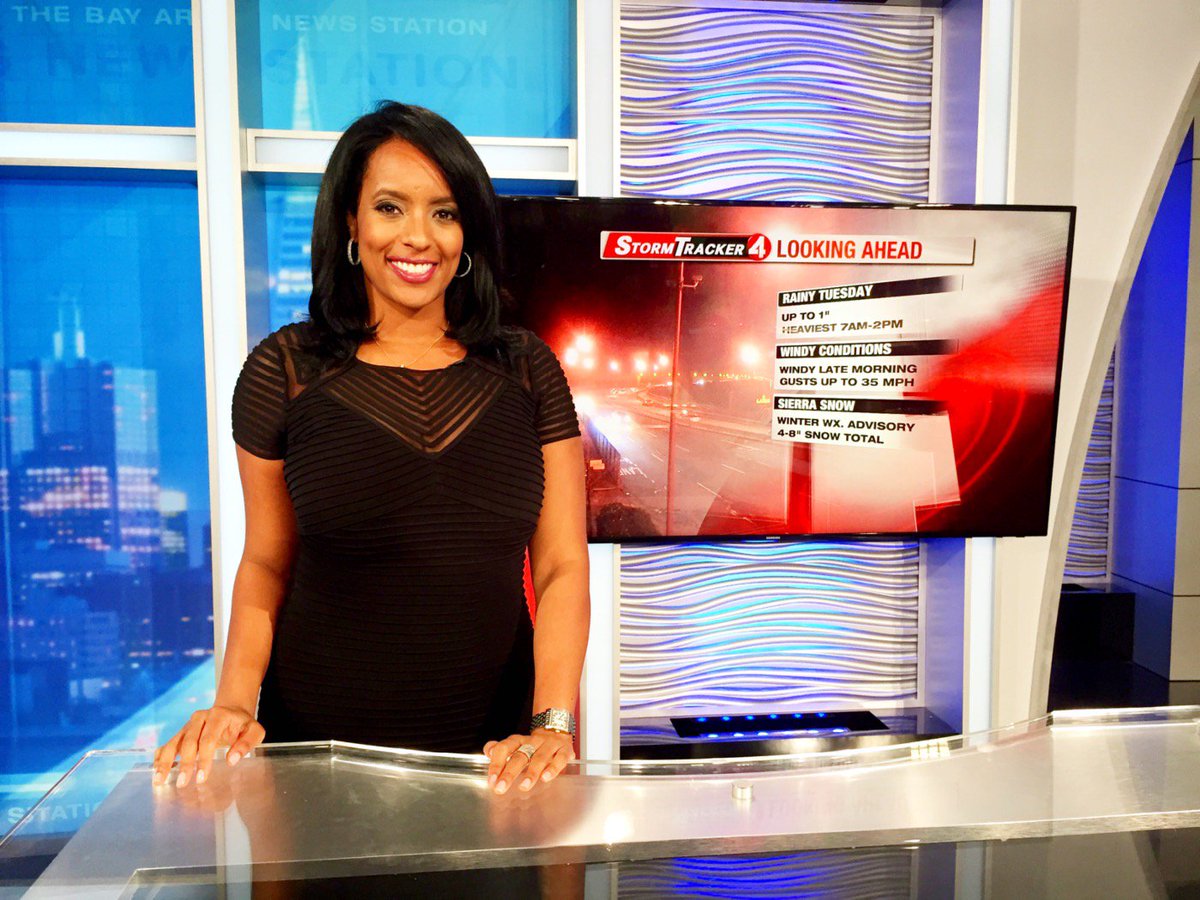 Brittney Shipp
, by all accounts, is a fairly decent weather guesser. She's
KRON
's latest forecaster--a job fraught with bad vibes and lots of turnover. Why? Well, I have several theories but I'm not going to go there now.
I do know that Ms. Shipp, like the
last weatherwoman
--has put out word that she wants no part of
Mr. Radnich's
shtick --we'll wait and see if that's going to last anytime soon.