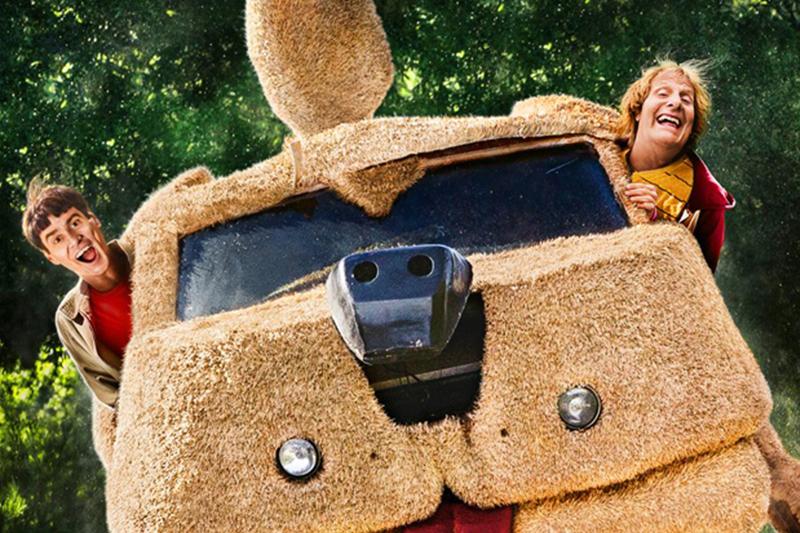 LEST YOU FORGET HOW TERRIBLE, HOW DISGUSTING, HOW THOUROUGHLY HORRIBLE a company like Cumulus is; a company that has NO IDEA how to run radio stations because they only know how to RUIN radio stations because, as I've said, OVER and OVER, THEY ARE NOT RADIO PEOPLE!
You want further proof? Do you need any more evidence than
this latest scathing piece
that only further makes the case about their latest "
leader
", another wonderful pick from the latest cloud company. Another moron who has no radio experience which automatically makes her prime human real estate for the dumb and dumber crowd.
The company that
KILLED
the greatest radio station in the world. The company that
Ronnnnnnnn Owens
said was great and who found the time to say the new format would be "
just great
!"--Cue Tony the Tiger.
They don't know radio. Their stock continues to fall to penny-status. They'll be going bankrupt any day now and their top suits will probably have to forego the shrimp and lobster dishes and dine on some fine chicken.
But, what the fuck? When you have paid enablers like
Ronnnnnnnnn
, "
Copie
",
Christine Craft
and the like doing mercenary work, why give a damn. Dumb and Dumber.