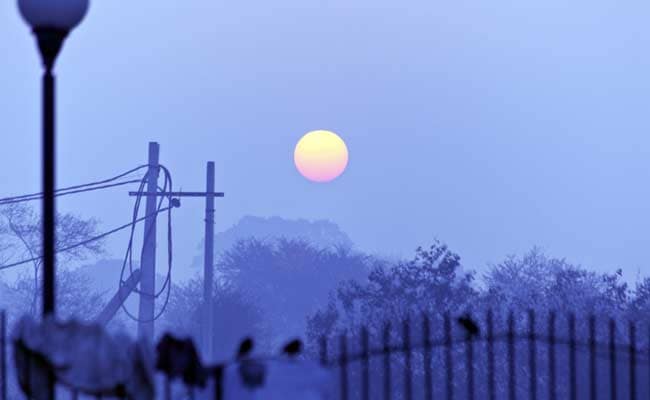 *Don't remind
KGO Radio
staffer
George Ramirez
that
Angela Corral
got the ND job.
*If you dummies who really believe that the
KTVU
banner graphic, "
San Burno
" was an innocent typo, I've got a bridge to sell you,
Ho-Le Fuk
.
*Since no one else in this town wants to investigate KTVU's latest fuck-up, I'll take control and boy do I have something for 'ya ll--coming soon.
*
Tony Bruno
has the morning show job at
95.7 FM
'The Game'
if he were to want it. Bruno is taking care of his 92 year-old mother in Philly and that trumps everything. Good for Tony Bruno. Priorities.
*"
Just an innocent typo
" --a reader explaining the latest KTVU gaffe. Anyone else minus KRON and yeah, sure, an innocent typo. KTVU has lost the benefit of the doubt. Ask the
Cox
family.
*
Sept. 11, 2001
: dead asleep listening to then, newsman,
Ray Woodson
, on
KNBR
describe the scene in Lower Manhattan.
*My God, 14 years. Can't fathom that.
Later.