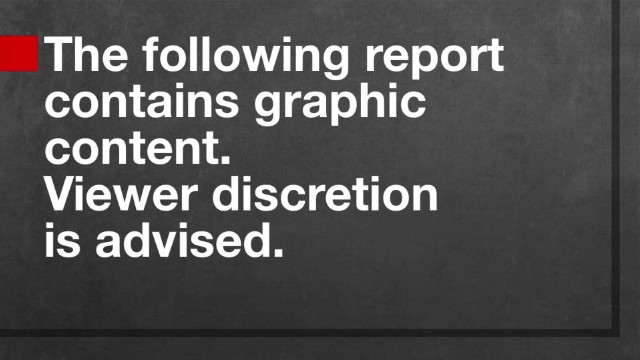 One big dilemma for news directors--as a result of the
ambush of two Virginia TV journalists Wednesday
:
whether or not to show video that captured the killings live on TV and
which soon
became viral
.
An
initial video
showed reporter,
Alison Parker
interviewing
Vicki Gardner
, a Virginia Chamber of Commerce director.
Soon into the video, shots break out and Parker is seen and heard screaming and running away from the shooter.
Most news outlets, including TV stations in the Bay Area did not show the video in its entirety-- instead showed a variation of it --with Parker's screams and several gunshots clearly audible.
Both Parker and photographer,
Adam West
died at the scene. Gardner is recovering and was reported to be in stable condition in a Roanoke, Virginia hospital.
A more
graphic video
, posted by the shooter himself, showed the entire episode, including the gunman placing the weapon before the three individuals who were unaware of his presence. That video, (
WARNING--Disturbing and graphic
) shows a more detailed, disturbing account of the shooting. No mainstream news outlets showed its content.
Later Thursday,
415 Media
hopes to talk to Bay Area TV News reporters about their reaction and feelings about the Virginia tragedy.
*Follow me on
Twitter