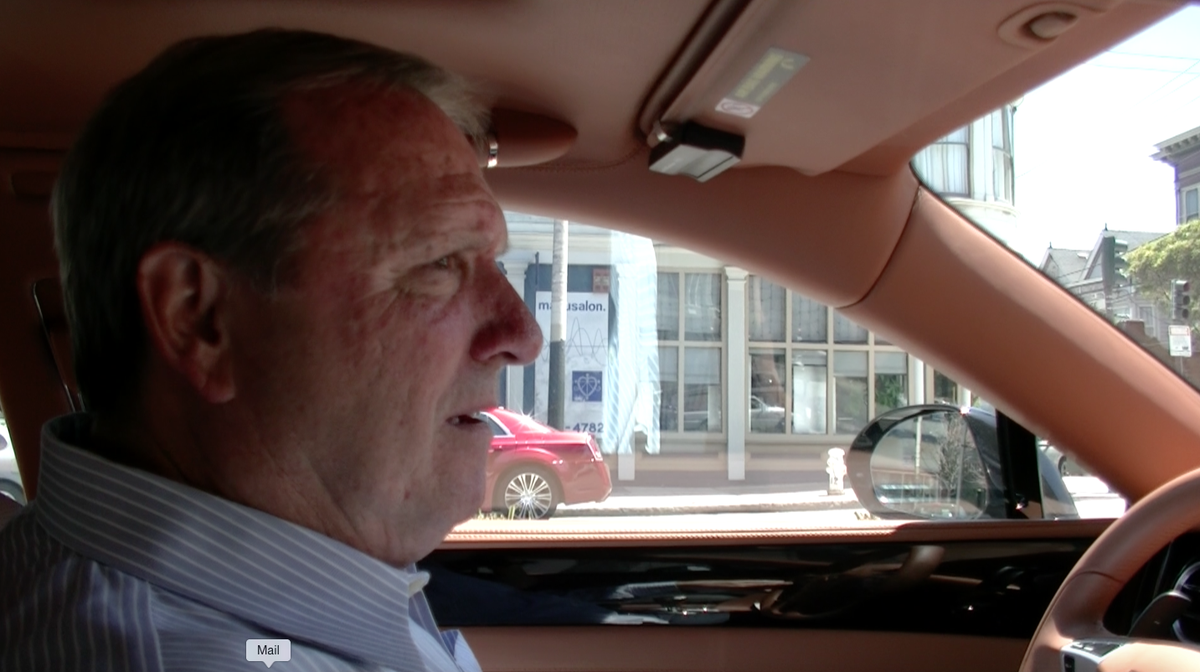 ALMOST BY CLOCKWORK, I expected this, it's part of the
Gary Radnich
, and by extension,
KNBR
playbook.
Radnich said something
very stupid Monday
; condescending, patronizing, racist-to-the-core, although Raddy isn't racist-- he just says
dumb things
and gets away with it because his amen corner is too afraid or fractured to call him out.
I got several e-mails and listener comments regarding Radnich's request for African-Americans to "
call my show and see if any of 'you know if some 'African American' golfers are 'moving up in the ranks."
I'm paraphrasing --I'd like to get the exact wording but KNBR doesn't archive their shows (probably for reasons like this).
Of course the remark was met with immediate scorn and ridicule, as it should have been. Most people were outraged. Not flipped-out outrage but just enough criticism and disgust on just how
STUPID
, how lazy was the remark as if uttered by some small-market buffoon trying to make a name for himself.
Radnich of course mostly
ignored
Monday's mini-brouhaha (except for a brief mention via interview) --that's a KNBR forte: say the slightest thing controversial (even by one of your most popular air-talents) and if there's heat, just go silent. KNBR would have nothing of controversy because KNBR is in the business of selling the
SF Giants
.
Stupid controversial remarks isn't anything foreign at The Bleeder.
*Follow me on
Twitter