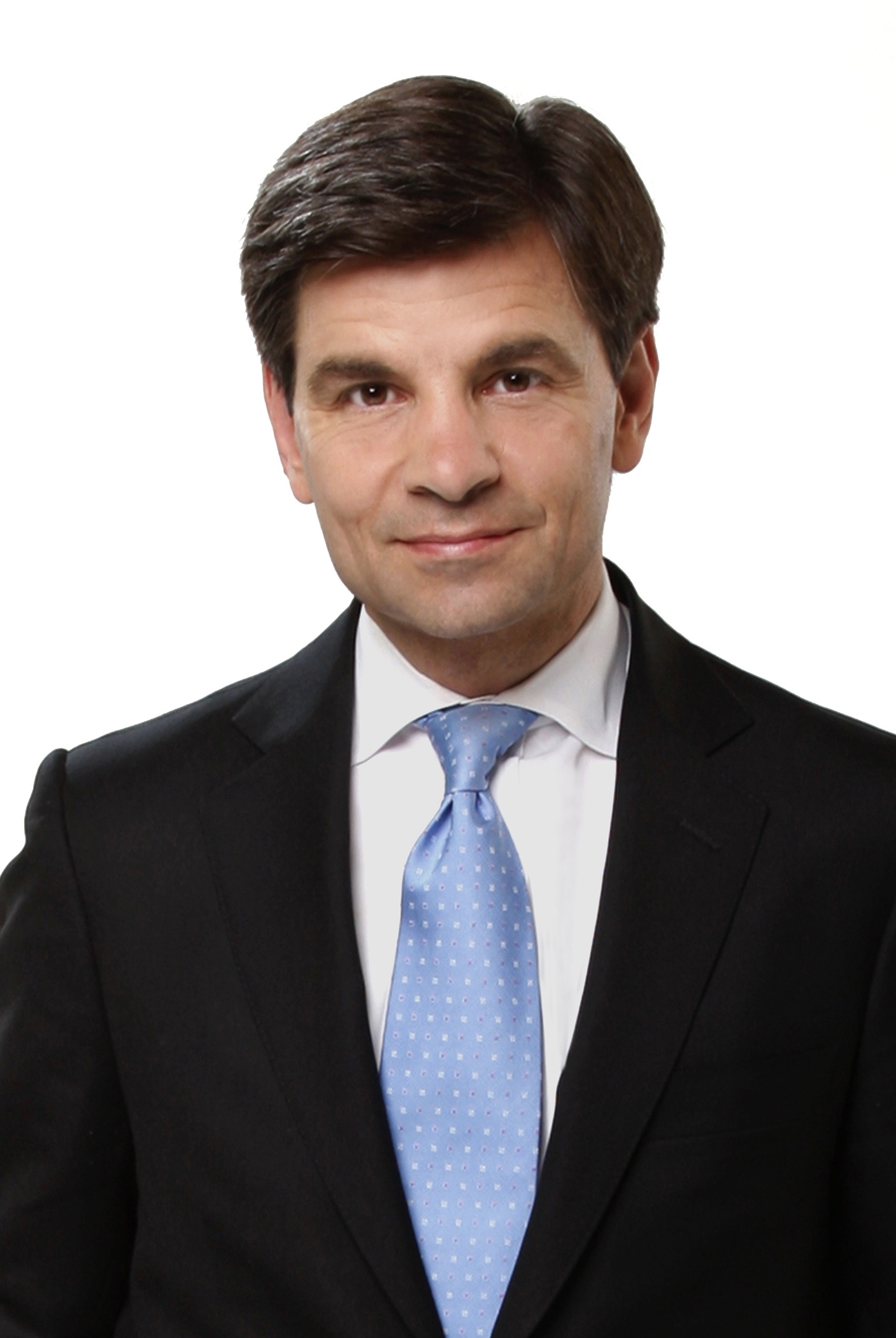 If the
George Stephanopoulos brouhaha
gets more legs and begins to
gain more traction
then look for the
ABC News
political host to fly to the left coast and enjoy a respite in the Bay Area.
415 Media
knows that Stephanopoulos--who has
UC Berkeley ties
, a SF pad and likes to wind down in the City by the Bay.
We imagine he has a few things on his mind.
*Follow me on
Twitter