It would require a HEFTY BAG full of money.
It would have to involve the
buyout
of
Gary Radnich's contract
which is doubtful
but not impossible
. He's got a lot of overhead, after all.
It would pair
Bruno and Radnich
from 6-10 AM and IN AN INSTANT blow KNBR off the map, but if you're talkin' move-the-needle material, it would work.
The money involved: probably a million or so, (Radnich: $500K, Bruno, $300K and the rest for staff.
Just estimates.
Most of all, it would
IMMEDIATELY
catapult
95.7 The Game
into a real threat, at least in the AM drive time, and blow off
KNBR
.
Sure, Knibber still has the
Giants, 49ers, and Warriors
but The Game would have, arguably, the
BIGGEST
Morning Show in the Bay Area. Maybe the nation.
*Can it be done?
Sure.
The biggest obstacle would be getting Radnich, who has labored on the Leader for 23 years and is loyal to the core. But Gary likes money and security. Not to mention the fact he's nearing his mid-60's and his next big contract is probably is last big contract.
Tony Bruno
loves San Francisco and is looking for a job. He has a history of short stays at radio stations and is known to be a pain in the ass to GMs but this alliance with Radnich, probably his last rodeo, could mellow him.
Entercom
has the financial wherewithal to pull this off and The Game's PD,
Jason Barrett
, would have to woo like hell to bring Bruno and Radnich together, it starts with money and money is the greatest equalizer.
For three+ years The Game has tried everything under the sun to dent KNBR, to make themselves worthy, anything and everything to become a genuine player in the sports-radio war. Only KNBR hasn't lost an inch and although its pesky FM counterpart tries and tries, KNBR is King.
A Radnich-Bruno morning pairing would
SIGNIFICANTLY
stack the deck against the KNBR dynamic.
Furthermore it would allow two of the more engaging, funny, energetic and enlightening personalities in radio work TOGETHER, a
DREAM TEAM
of a radio show. Would it work? Yes. Could it really happen? Sure. Like I said, there's nothing more basic than money. That wouldn't necessarily alone work because there needs to be negotiating and non-compete clauses and some details ironed out but it's infinitely doable.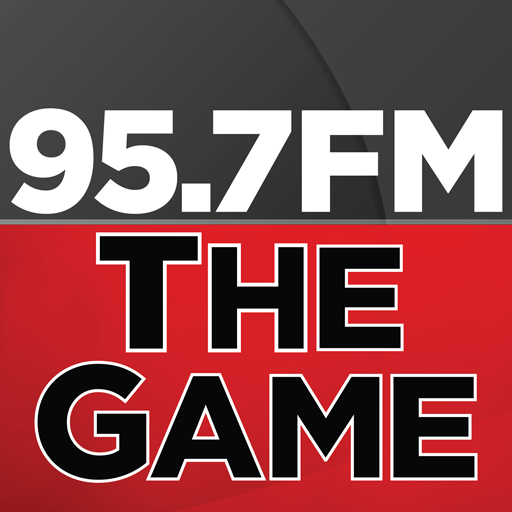 *Follow me on
Twitter