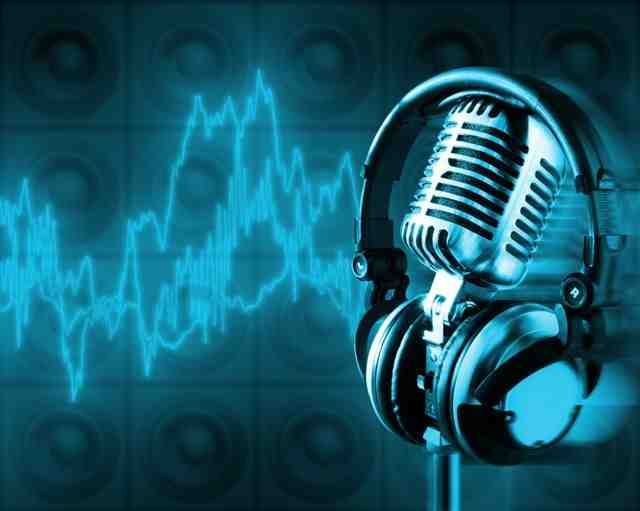 KNBR
is king, thank you SF Giants. No big surprise here other than the fact that the all-sports talkie big May underscored how important the
Giants
are, how much considerable clout they possess and how KNBR has successfully built their programming around Giants baseball. Nothing out of the ordinary.
KCBS
still had a considerably good book, so too
KQED
, although KQED had a bigger drop in the
12+ PPM Overalls.
Note:
Advertisers do not buy time on radio stations based on these ratings, they are so-called "Beauty Contest" numbers, essentially bragging rights for the station but somewhat significant nonetheless.
NOTES
...
KSFO
, however slightly, dropped again, and might invigorate rumors of a shake-up in their meager morning show and heighten their sale status...
The Game
, (95.7 FM), made a modest gain, again due to baseball, but not enough to gather significant status. Their new morning show is a flop;
Damon Bruce
has re-ignited PM drive but hasn't had a chance to nail his show largely due to East-Coast
A's
games wiping out his programs after two months...
'Talk 910'
, (
KKSF-AM
), once again flatlines and drifts aimlessly away as two of its misfits,
Frosty The Snowman
and
Gil Gross
talk sweet nothings over test-pattern air...
KGO
still lingering nowhere as they prepare to re-launch into a new format with
'Live and Local'
Talk integrated with news. Yes, the only question is when they re-brand, not if.
Here's the
full numbers
.
*Follow me on
Twitter