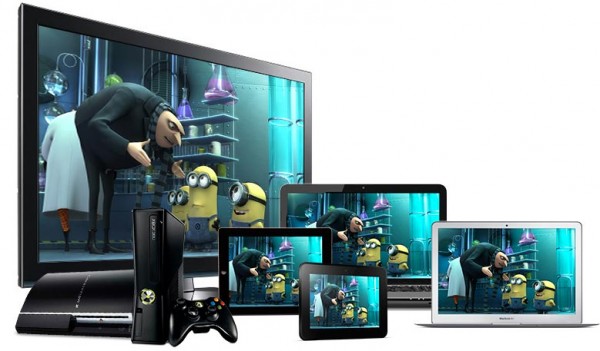 Thursday Quick Bullet Points...
1.
Damon Bruce
is only guaranteed the first year. Think of NFL "contracts" and then think of Damon. The "4-year" contract after the first year is pretty much null and void if "
The Game
" is no longer in action, (which could happen) and a whole host of developments take place.
Entercom
is said to be just happy to have a presence in SF but if the ratings continue to flatline at a 1, then it's bye-bye baby.
2. I knew Bruce got a considerable raise from about the $75G he was making at Knibber, and figured he would get about $150G from his new gig until I was told from an industry wag about the $200K-area and that makes sense. It sounds high in this day and age but again, after a year, it could be nothing too.
3. Fact and sad:
Ronn Owens
ratings on
KGO
are now lower or roughly the same as if a guest host was doing the show. That's not an opinion but a fact.
4. Even if The Game had approached Ralph Barbieri about doing a short, 2-hour show during the week, the Razor would have declined most likely to his health status and weakening voice. By the way, I'd listen to Ralph at his half-best them some of the flunkies working today.
5. Scoops are not "scoops" when the information is obtained off a press release.
6. Yes, I don't listen to KFOG and could care less they have a new morning team. KFOG was relevant about 15 years ago. When Morey left so did I.
*Follow me on
Twitter