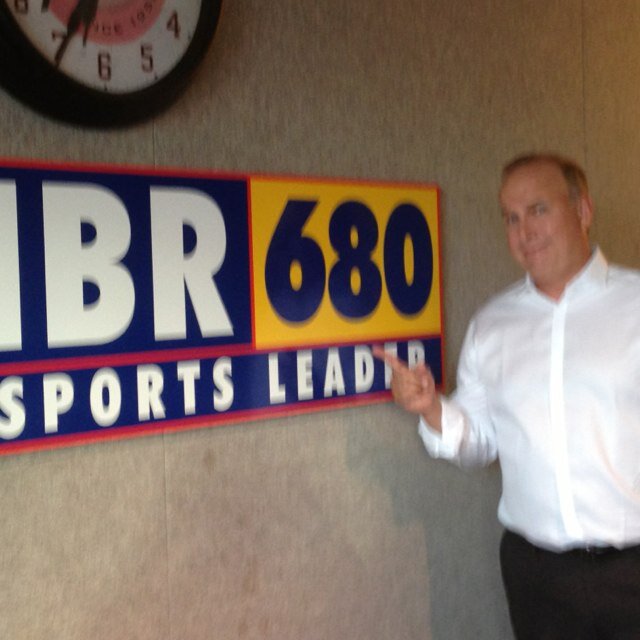 SUNDAY NIGHT PIZZA
Call me a bit naïve but I doubt the rumor circulating that the
Giants
, more aptly,
Larry Baer
ordered the firing of
Ray Woodson
. For starters, as cold and calculated as Baer is, even he would know that if news got out that Woodson was given the axe because he was overly-critical of the Giants (and he was, who wouldn't be?) then Baer would be subject to some really awful repercussions not to mention a rude awakening from the sponsors and fans who currently make up a good portion of the
Giants' amen corner
.
Furthermore, as critical as Woodson was (again, as he should have been) firing him, forcing him out would be viewed as a classic case of piling on the little guy; literally messing with the livelihood of a guy that is far down in the pecking order. That's no knock on Woodson just reality. I mean, he's no
Ralph Barbieri
in his prime and there
were
times that the
Giants' brass was tired of The Razor's act
and that they wanted him destined for permanent retirement at
Geno&Carlo
. Ralph was
ultimately canned
but the Giants weren't the reason.
Woodson was let go because he was a convenient momentary financial laxative for a Cumulus company that routinely lets go of little guys and more little pay (Woodson was making anywhere from $75-90K$ plus benefits) but when you can enough little people those little financials can go a long way especially for a
shitty company about to go BK
.
So, for now, stop the conspiracy rumors and get used to this thinning of the
KNBR herd
(and quite likely other Cumulus radio stations in the city) It's cheaper to expand the role of
Uber drivers
who moonlight as producers, board ops and talk-show hosts.
How cathartic.
How sexy.
How Cumulus.
Pass a slice.