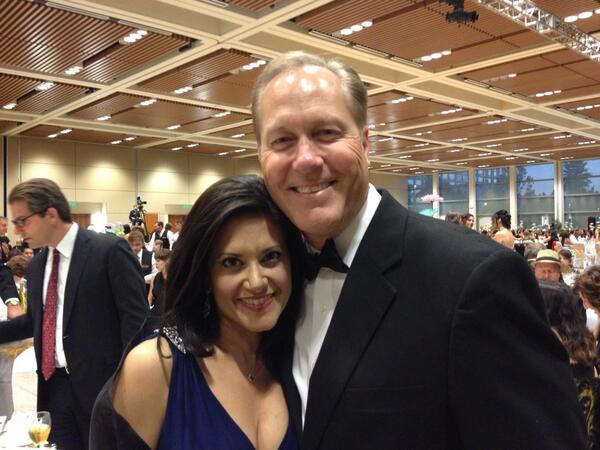 It's a sad story.
A story involving husband and wife with a tragic twist; from elation and domestic bliss to a chaotic stalemate --reported here,
exclusively by 415 Media
.
A story that had its low-point two years ago today (July 31, 2105) when an actual physical altercation between then husband and wife (
Brent Cannon
and
Laura Garcia Cannon
) took part at the couple's home.
Since that time, a stalemate --he was driven out of the Southbay family home into a trailer park. Out of a job at
KNTV
and searching for justice and resolution. Today, he's working in an unspecified job.
She is still on the desk at
KNTV
and caring for their kids. Nothing much has changed.
Many of you have asked what's the latest. I have tried diligently to find out. No one is talking. We have reached out to the central characters and will try to provide you any pertinent news.