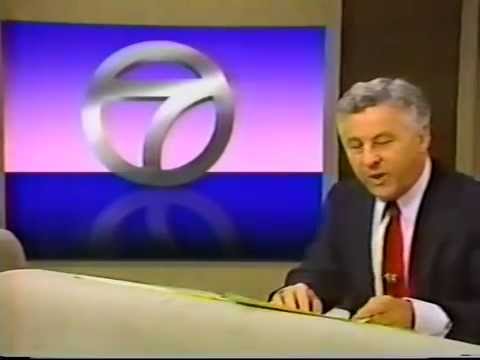 VAN AMBURG HAS PASSED
...
Bay Area News Veteran
...
Giant
among the Industry ...Led
KGO -TV
...Anchored "
NewsScene
", one of the most successful newscasts in Bay Area and Country...
A
Bay Area TV News Legend
has passed.
Van Amburg
passed away June 22 at his
El Cerrito
home with his family nearby. The cause of death is not known. Amburg was 86.
Fred "
Van
" Amburg was one of the most popular, widely-identified Bay Area TV News personalities, anchoring the KGO-TV ...
Channel 7 News
for over three decades. Van was the lead anchor for almost all KGO newscasts including the infinitely successful "
News Scene
" --one of the most-watched Television newscasts in the country and Bay Area. "News Scene" was the birthplace of the industry terms, "
Happy Talk
" and "
If It Bleeds, It Leads
" and Amburg was its star presence.
He was also one of the Bay Area's most highest-paid TV News anchors earning over a million dollars up until the time he left KGO in the late 1980's. Amburg was also one of the most powerful TV people in SF and had earned considerable clout at both KGO and ABC.
We'll talk more in the coming days about this Bay Area TV News legend.
UPDATE: 4: 53 PM:
Here's
KGO's story on Amburg