SAVAGE VIOLENTY ATTACKED OUTSIDE MARIN COUNTY RESTAURANT
Syndicated radio talker (heard here on
KSFO
)
Michael Savage
was violently confronted and physically attacked by an unknown assailant last night (Tuesday) in a Marin County restaurant.
Savage was with his dog, "
Teddy
", and finishing up dinner at
Servino Restaurant
in Tiburon, CA (north of San Francisco) when the unnamed assailant charged up to Savage and began yelling, "
Hey Weiner",
making fun of Savage's legal last name. The attacker then kicked the poodle out of the way so he could get to Michael and then grabbed Savage and threw him to the ground, according to an eyewitness who watched the attack along with several restaurant patrons.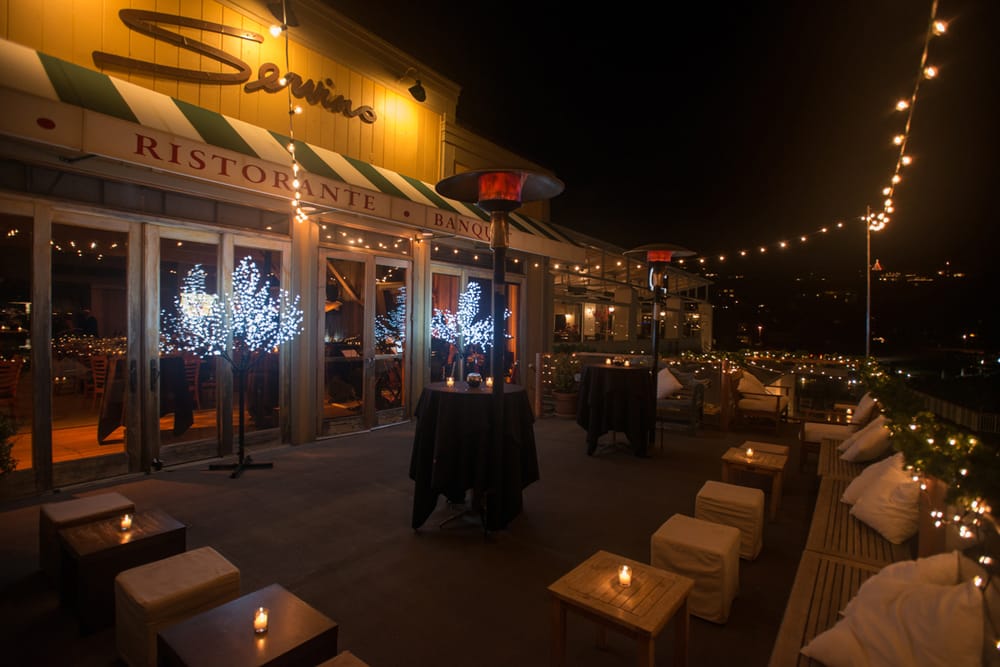 Servino restaurant, scene of the crime
Savage was not seriously hurt and his dog is OK but the incident left him bloodied and shaken.
I was able to contact Savage's attorney,
Dan Horowitz
who told me, exclusively:
"
We're going to seek felony charges against the man and we're going to investigate this as a Hate Crime because of Michael's political views."
*
415 MEDIA EXCLUSIVE
UPDATE --10: 35 PT
Savage just released this statement to me:
"
I WAS LEAVING SERVINOS RESTAURANT WHEN A TOTAL STRANGER FOLLOWED ME OUT OF THE RESTAURANT AND CONFRONTED ME.
HE SAID 'ARE YOU MICHAEL WEEENER"! I TURNED TO HIM AND SAID, 'GO AWAY, I DONT KNOW WHO YOU ARE"
I TURNED TO LEAVE AND HE PUSHED ME AND I FELL DOWN. HE MOVED TOWARD ME TO PUSH ME DOWN AND HE SHOVED MY 10 POUND POODLE OUT OF THE WAY TO GET TO ME. HE HAS LIED AND SAID I PUSHED HIM. THAT IS ABSURD. BOTH OF MY HANDS WERE HOLDING ONTO THINGS!