YOU'D THINK
that
KRON
would be logical and 86 its old, old, crappy news jingle, which I think has been around since the days of the Carter administration --but no, no, no, maybe its the cost of 25 cents that prohibits such action.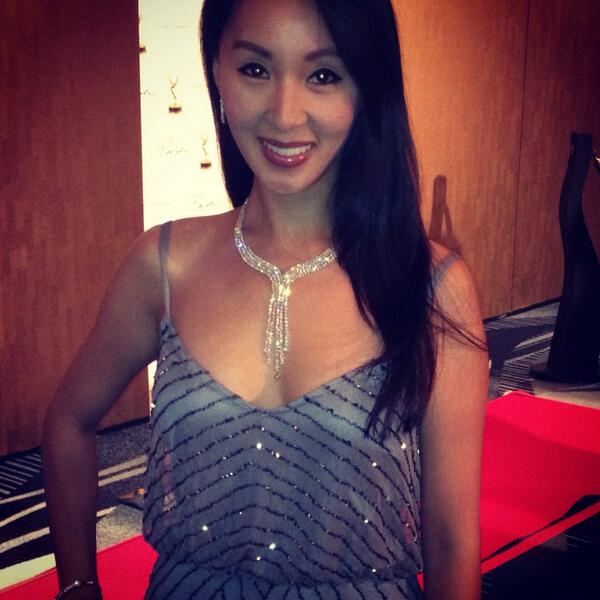 Anny Hong
*Yes,
Anny Hong
and
Robin Winston
; KRON's weather and traffic 1-2 punch still can't stand one another --Winston is more cranky than Hong but lets just say I doubt the twosome will ever be eating a tuna melt at
Grumpy's
anytime soon.
*
Tower of Power
bummer: get well guys.
Be strong. (They are)
*Meanwhile at
KPIX
, the morning show is barely ticking along.
As one of my Pixies told me: "
The show needs a lot of help
." Lots.
And its star anchor
Michelle Griego
is supposedly nervous. Why? Her contract is up pretty soon and she makes pretty good coin for a program that is on barely life support.

Robin Winston
Someone has to be a scapegoat.

*Separated at birth:
Sandra Bullock
and
Michelle Griego
.


Debora Villalon
*Underrated:
KTVU
's versatile street reporter
Debora Villalon
.
*Overrated:
KNTV
's
Peggy Bunker
. (Psst, Hey Peg, you can smile every now and then too.)
*Not rated at all which is even worse:
Kenny Choi
. What a brilliant hire. I don't know what
PIX
would be like without him in the morning.
*The general consensus in town is that
KGO-TV
needs another weather guesser. (Just kidding.)

Larry Beil
*
Larry Beil
proves that being a hybrid (anchors news
and
sports) is not only viable but healthy too. Beil is very good on both fronts and makes it look easy,
with authority
!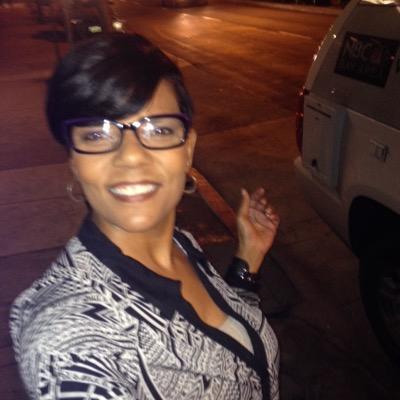 Cheryl Hurd
*
Cheryl Hurd
is being
woo, woo, wooed
by
MSNBC
but I think it would take significant coin to make her go to
New Yawk,
but that's just my opinion.
*Beil sometimes comes across as condescending but that's just first impression; get to know him and he takes his job rather seriously even when the teleprompter is off but that's a good thing in my book.
*The idea that I relish KRON's demise is fake news. I just wish they would concentrate on news more and lessen the crappy furniture ads. Yeah, KRON brings in more revenue than you think; too bad its corporate nincompoops (newbies) treat the Bay Area like it was some El Paso outpost.
*Permanent ban immediately: "
Fake news
" --what? Was "
untrue
" kidnapped by the vocabulary police?

Carolyn Tyler
*If
Carolyn Tyler
re-ups at
ABC7
you read it here first. Tyler is as good as ever but rumors swirl that she may hang it up in the local TV News biz. I say wait another 3 or 5 years
Madame T
because
you still got it
, girlfriend.
*
PLEASE HELP 415 MEDIA; Support the Bay Area's most-read TV/Radio News blog which is 100% independently run, produced, written and supported by yours truly who needs your financial support to breathe, live, and sustain 415 Media.
Go to the Pay Pal icon on the right and click on and subscribe ($25 a year--TWO BUCKS A MONTH!, cmon) Your contribution and/or donation makes it possible for me to deliver you the news and opinion you love to read and look forward too.
All donations are 100% confidential and you don't need a Pay Pal account to contribute.
I will personally call and/or e-mail you for making a donation. Thank you all for your continued support.