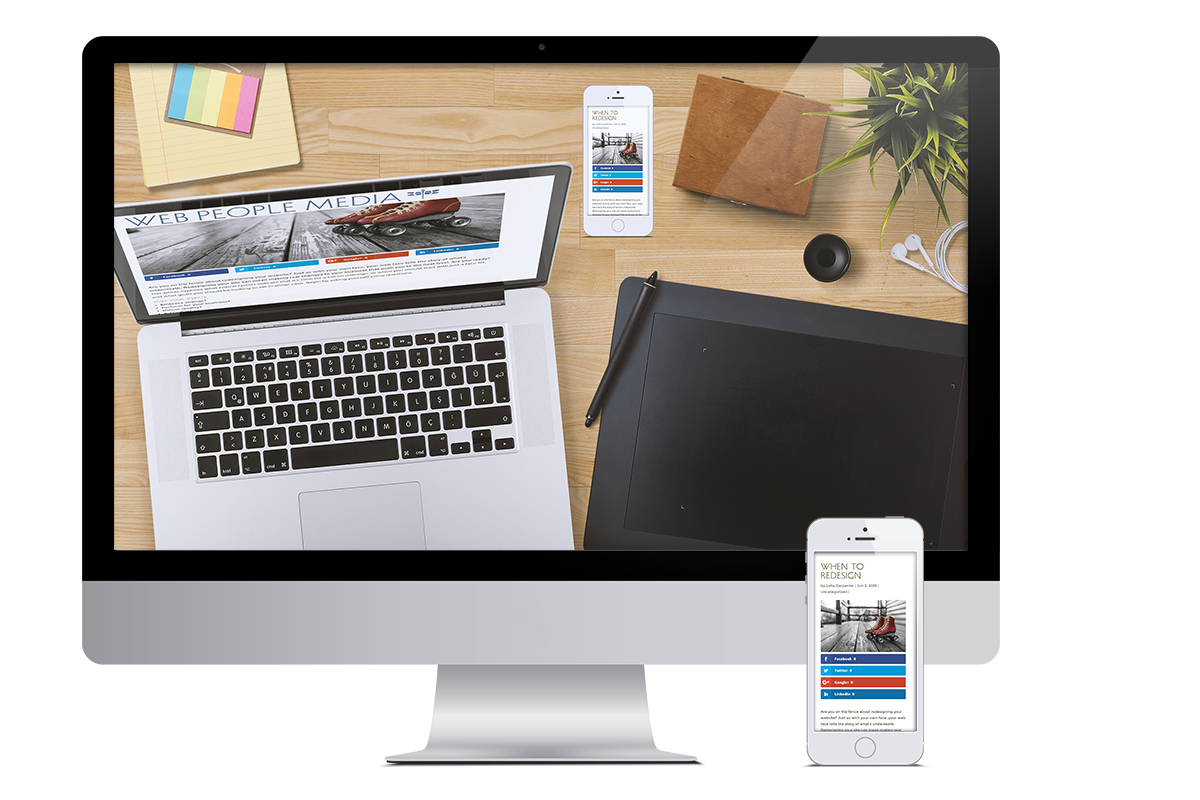 Bay Area media is in a perilous state. What's going to happen next? More consolidation? Of course. The FCC is a rubber stamp for conglomerates.
To me, this is a mission. Who else is going to do this? Ben Fong-Torres? Don't make me laugh. He loves everyone and like my old friend Larry King, can't say a negative word (in public) about anyone.
I care about good radio and TV. I take no prisoners. Who else is going to do this? But I can't do this alone.

That's why I need you now.
Like you, I hate listening to the public media semi-annual pledge breaks. I hate it even more when I have to emulate their model and ask you for donations to keep 415 Media going.
I know I've come to you in the past saying things are urgent but this time, I'm running on fumes. I'm to the point where I have to decide whether to keep 415 Media alive or cease writing. It's a difficult decision.
If you can find it in your heart, Paypal me a contribution. I know some of you have already donated, and I most appreciate it. I understand if you think it's someone else's turn.
The decision is yours.

If you come here wanting and relying on 415 Media to be your watchdog; to offer unedited, unfiltered, and independent thinking not to mention scoops and inside information galore, then please contribute.

Just click on the Pay Pal icon located on the right; all contributions are completely confidential and you don't have to have a Pay Pal account to donate.

Thank you in advance.


Rich Lieberman
415 Media