Armstrong and Getty
THE
MORNING YAHOOS
on
KGO Radio
--otherwise known as the
Branson, Missouri Radio Motel 6
--were once again trying mightily to disguise their ultra-right-wing bias --called the debate a "
winner
" for
Don Trump
--almost every right-wing member of the echo machine said the same. (I have no idea what they're watching, but that's just me, I think
Hillary
cleaned his clock at best, held serve at worst)
"
Armstrong and Getty
" think their daily fish-wrap
cacklefest
is worth a listen.
I'd rather eat a bean casserole baked by a blind cook at a
Clovis
IHop
.
*Three hours of verbal masturbation on drive-time radio:
Chip Franklin
and his cast of giggle-women who sound like they just smoked about ten joints before airtime.
Chip thinks he's hip; sort of the white
Brian Copeland
(redundant) although Franklin resonates on the radio with about the same tranquility as a
Gilroy
Howard Johnsons
.
*
KRON
will be history --my prediction--in some way or another within a year probably broadcasting 24/7 infomercials --something like that.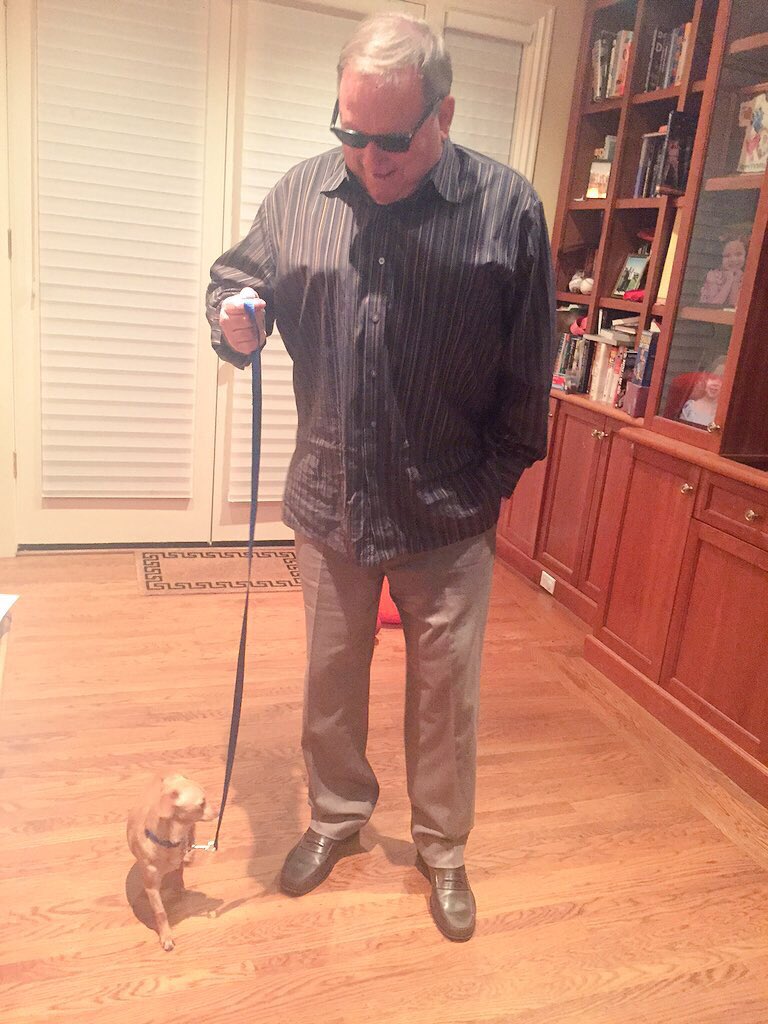 Is it any wonder the
Bentley man
has suddenly turned to doing commercials --he's got overhead all right --it's a good thing he's got the Cloud gig.

*
Raddy
dropped off $500 in cash to the Trump campaign so you now know why his second wife loves
KSFO
, the
Cumulus
-
Trump
SF outpost
.
*I began to realize the significance and moral largess of one
Joel Murray
when the
415 Media
amen corner alerted me to his West Portal whereabouts --he's still a mystery but the local
Herb Caen
auxiliary society is scheduling a mandatory status meeting next week at the Italian Joint to assess the situation, stay tuned.
Joel Murray