THURSDAY RUNDOWN
This is the
Ronn Owens
edict of late which is shared by a longtime Bay Area radio rower: "
He doesn't care what the KGO situation is; he just wants to go on the air as long as he can do so
."
*How bad is it at
KGO Radio
? We'll, that new talk schedule has been such a winner that if you buy time on sister KNBR, you have to buy certain allotments on KGO too. The sales dept. is eating a lot of ramen there.
*
KNBR
--or
Cumulus Central
: "We can't pay some producers a livable wage but we can splurge on Finals tickets for some ad clients.
*Speaking of which those guys who made a public video on
YouTube
about their slave wages apparently thought
that
would advance their cause only
it didn't
.
Dudes
, shock value only works when you possess that age-old relic:
LEVERAGE
.
*What's the wisdom of sending local reporters to
Orlando
to cover a story that really doesn't require a local reporter? Viewers, they are only doing it to impress themselves and
you
in the long term. They have a budget; they might as well use it. At least that's the thinking even though it makes no sense.
*
Juliette Goodrich
, you know I think the world of your anchoring and reporting, but what did
PIX
get out of sending you to Orlando? Nothing, not a thing.
*You too,
Katie Marzullo
, at
KGO-TV
. Although its good to see you again.
*Bay Area viewers: those reporters you watch every day on the local TV News here? Most of them are part timers. Some of them star worthy, it's a good thing most have a husband or wife working full time.
*My point about there being very little Black reporters here wasn't a direct, official head count. I just found it odd that at a few of the station there's virtually
NO Black reporters
and few anchors too. Is it a crime? No, but just sort of telling.
*Like, for instance,
San Francisco
is far worse than both
Boston and Chicago combined
. You know what I'm talking about.
*I would love to write about
Larry Baer
; his excesses; his power; his hold on San Francisco sports and political society; his control of the
415 Media
world but I would also like to live too.
*Hey,
Matier and Ross
? See above item.
*
Larry Baer
,
Lee Hammer
,
Mike McVay
: who needs a bunch of whiney KNBR producers; we're making
MILLLLLIONS.
*
The Bentley guy
had the super chutzpah to ask one of those minimum wage producers to "
go move my car
" during a recent break. And no, he didn't pay him a nickel --cokes don't pay the bills.
*Look, KRON's managers have NO power. No power to call certain people into the office, no real power at all. They're run, mostly, from a faraway place where those that possess the juice only care about warnings and terminations if someone commits a hard felony --it's pretty simple. Therefore certain people get away with things and certain people
don't
.
*Hey,
Grant Lodes
? That
Warriors score thing
you and Bentley guy think is funny? Uh, actually makes all of you look
sorta
amateurish, like very
Clovis.
*
The
KNTV
(
NBC Bay Area
) anchor that keeps hitting on the female senior producer --again--should know that if he keep it up he might be forced to go to Rio for the Olympics. That would really piss off his wife.
*
Tom Vacar
: you're beginning to look and sound like everyone's beneath you. Only, if
Fox2
gets its way, you'll be off the roster and designated for assignment, like, say,
Hollister
. They're not afraid of lawyers anymore, Tommy.
*By the way, Tommy makes
too much money
; a no-no in TV News. Unless your
Cecilia Vega
.
*
Tracey Watkowski
will continue to work at KGO-TV because the
May sweeps
were out of sight. Bad news for the folks at KGO who like to be treated with respect from a person who has no people skills. At least that's what they tell me.
*
Trixie
and one veteran anchor/reporter really have no use for one another but I can you this
Trix
: if push comes to shove and you try to screw with this person, uh, I'd bet the house on anchor/reporter who has more juice in this city than a North Beach bartender.
*
KTVU Plus
: absurd laughter commences --yeah, an "
extra
" news outlet, sure thing. "
More
" news, really? For what? So
Somerville can spout his silly Facebook postings
? God, you guys are so clueless.
*
KGO-TV
wants one more
Warriors loss
, like tonight because a Game 7 Sunday Night in Oakland means
MO MONEY, MO MONEY, MO MONEY
.
*Should the Warriors win it all, KTVU Plus will be showing old
Julia Child
shows. Bonus? Roasted garlic chicken and Julia is a winner!
*
BREAKING NEWS
! Yes, Rich went financial soul-searching the last couple days to find a way not to be able to eat, what a gosh-darn felony! In anticipation of the trolls who will chide me for "
begging
", go ahead, make my day. Survival is a bitch.
*Underrated:
Brian Flores
.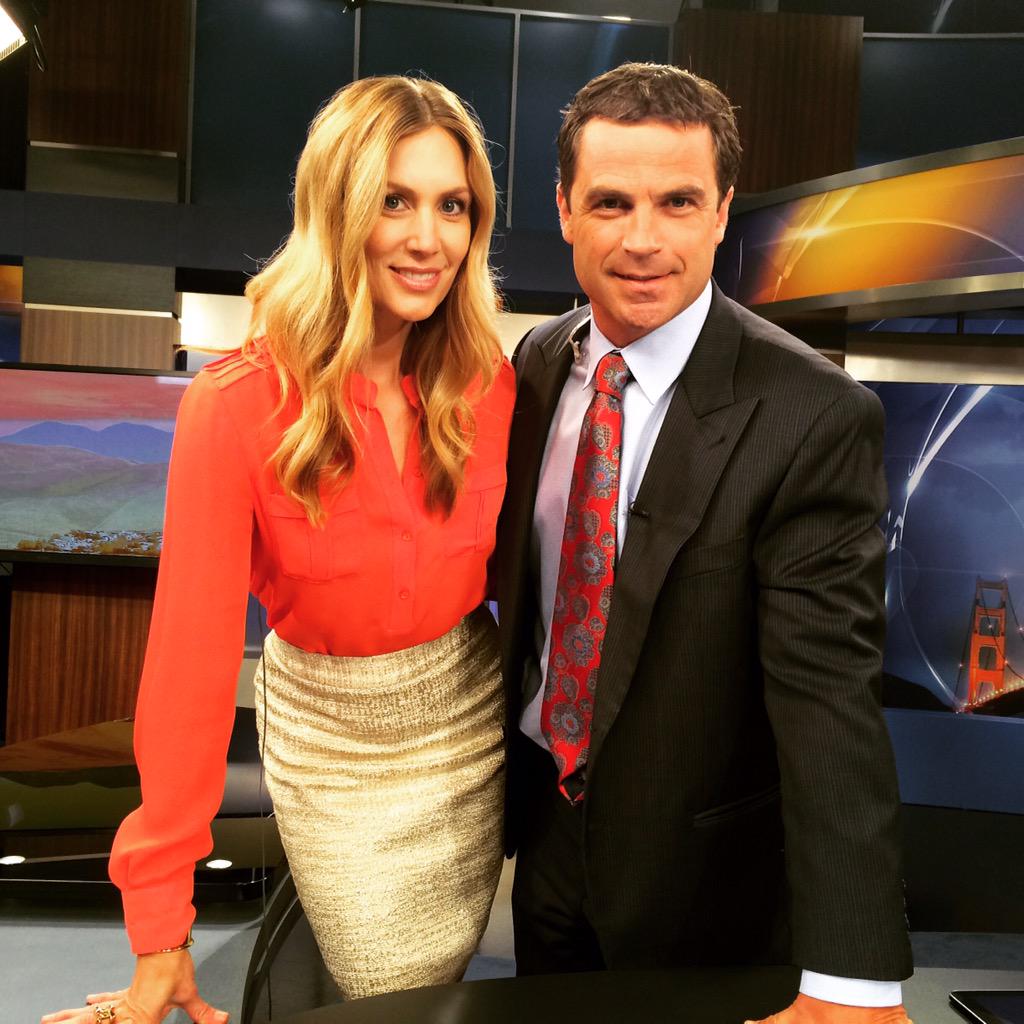 *Overrated:
Claudine Wong.
*
She must have pictures Part 2:
Heather Holmes
.
*Ditto,
Mike Mibach
.
*Spineless:
Mark Ibanez
.