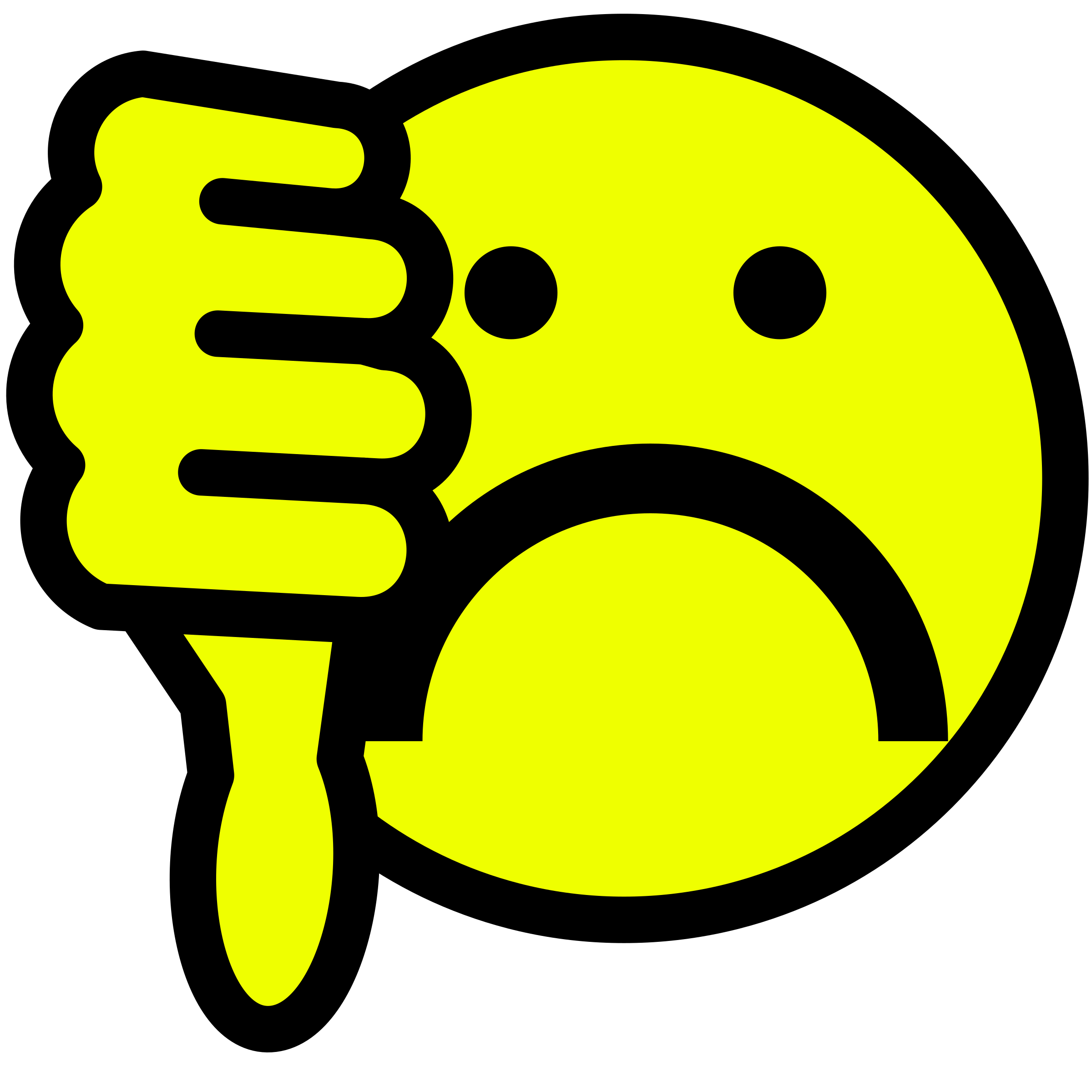 YES, I'M ONE CYNICAL SOB; Contrarians? Tell me why I should be optimistic.
It's easy to be cynical here because I've never witnessed a time when our so-called media "
professionals
" and their criminal, misbegotten big suits were so much full of crap and evil.
The smiling fakes; you self-centered, ego-inflated
POSERS
; be advised you're lucky to have a gig; frauds that you are; pirate talkers, loose lips sink ships.
All of you would be divine in
Ell-Lay
, the
Walmart of Posers
, headquarters of rank amateur central.
Let me be abundantly clear
: THIS site, as long as I'm here, will never sugarcoat --I'll tell it like it is ...and the way things look and sound, would you believe me if I said anything to the contrary? Seriously now, what a time we live in here; the whole land of
tolerance
my ass; what a pathetic bunch of groupies --hey,
KTVU
? I feel for you, the rank and file; the people, the photographers, for instance, behind the scenes, abused and working in fear and intimidation by a bunch of assholes at
FOX
.
Too bad you have no leaders at the top of the list; they're too busy playing out sanctimony on Facebook. As if we are to believe them. Fools, they are. They are really cowards; they hide behind their veneer as if they were modern-day saints. By the way,
Frank Somerville
? Give me a break, Frank. Quit all the bullshit. I'll call you out because I know sincerity and BS. Why? Because I practiced the art of bullshit and you don't fool me. Right, Frank? Moving forward.
I will let you know ---ALL of YOU, that there is no way I'm going to soften up or back down; not today, nor tomorrow, not as long as I live; You don't IMPRESS me. You never will. Never.
Rejection
? Damn straight.
Now go back to your BS chamber.
EXTRA! EXTRA!:
*
I NEED YOUR
SUPPORT
, BELIEVERS:
SUBSCRIBE TO 415 MEDIA!
Help make this 100% independent and sustainable by becoming a paid subscriber;
$25 for a full year
; you'll have access, 24/7 to the
Bay Area and LA's only Insider Media Site
; Just click on the
PAYPAL icon
on the right side of the blog and become a member. All subscriptions and donations are
COMPLETELY CONFIDENTIAL
and you don't have to be a PayPal member to
SUBSCRIBE
and/or
DONATE
.
I WILL PERSONALLY CALL YOU BACK TO THANK YOU
.