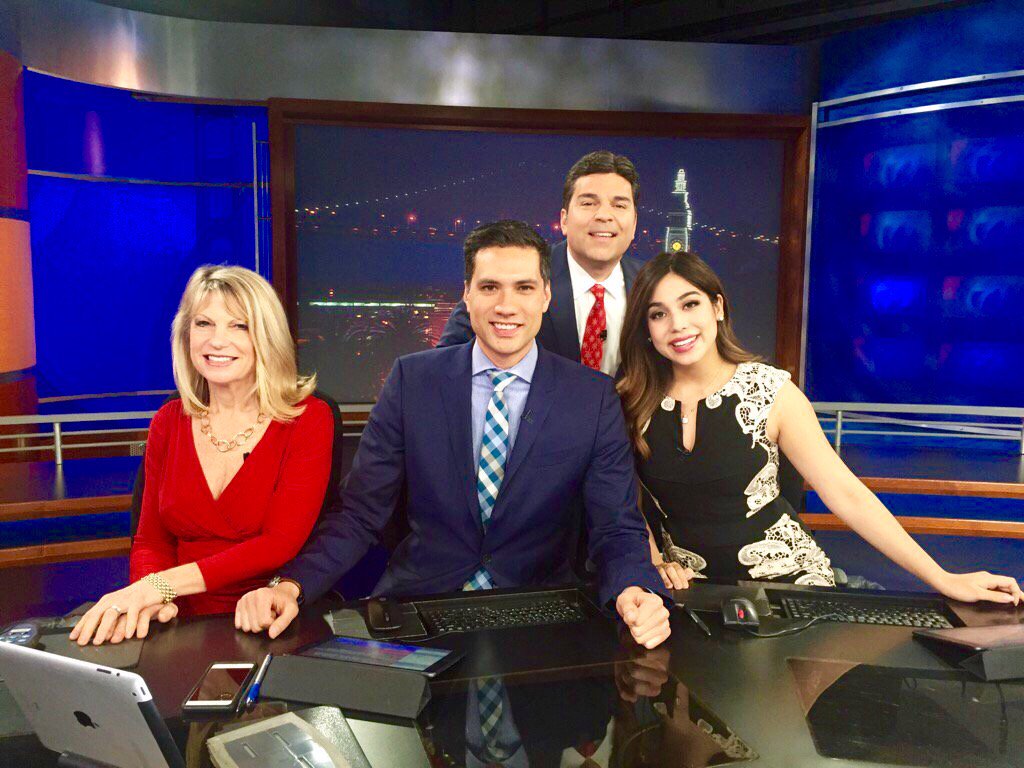 HEY KGO-TV
(
ABC7
); The new morning show numbers from
Sweeps February
are in and the morning program was
DOWN
from the previous year. Yeah, the new program is a
total disaster
. The dancer who likes to shake her arms pretending to be a news anchor is a fool and her superficial shill,
Mr. Hot,
looks more like a clerk at a Yuba City Men's Warehouse.
And hey,
Mike Nicco
? Still resting on your lady's man look? I'd be more concentrating on pronouncing
ME-TE-OR-ROLOGIST
! Man, Nicco, nobody will take you seriously until you get it right. And quit the secret tryouts for "Good Morning America"; they're already stuffed full of guys from Toledo
*Meanwhile, word in the newsroom at 900 Front is another major personnel move advanced by Trixie. The Managing Editor, a respected news veteran was just stripped of his gig to become the Web Manager. He's pissed and a future encounter with Nurse Wretched Trixie is beckoning..