DOUBLE-DOWN DARYA FLEXES MUSCLE AT KRON; WANTS MORE $; RADNICH TOO
Sure,
KRON
and its infantile corporate owner, are in a state of flux.
The local 4 independent albatross--with some underrated reporters and anchors and a feisty news staff--despite its total commitment to limited news-gathering, somehow manages along...moolaw
IN SPITE of, well THIS, for example:
Its "
Morning News
" performer, good-old Gee Whiz breathless,
Darya Folsom
, has once again asked, maybe firmly requested,
MO MONEY MO MONEY MO MONEY!
Seems the high priestess is fed up working long hours in the early-morning hours with Toledo compensation --that's sort of interesting because her boyfriend, who runs the news operation, you would think, could get the ear of management and get a decent raise for
Princess Darya
... She has to rely on $200G a year, for now.
MEANWHILE, Darya's unlikely ally, the Bentley man himself,
Gary Radnich,
is also kvetching about lack of money at
900 Front
. "
I have a lot of overhead
!", he keeps on repeating to staff. So far, management isn't exactly feeling sorry for Raddy: He's making about
$200G
at what he calls his "Buster Brown" gig. Not great dough but when you combine his KNBR salary and "family money", Raddy isn't destined for homelessness anytime soon.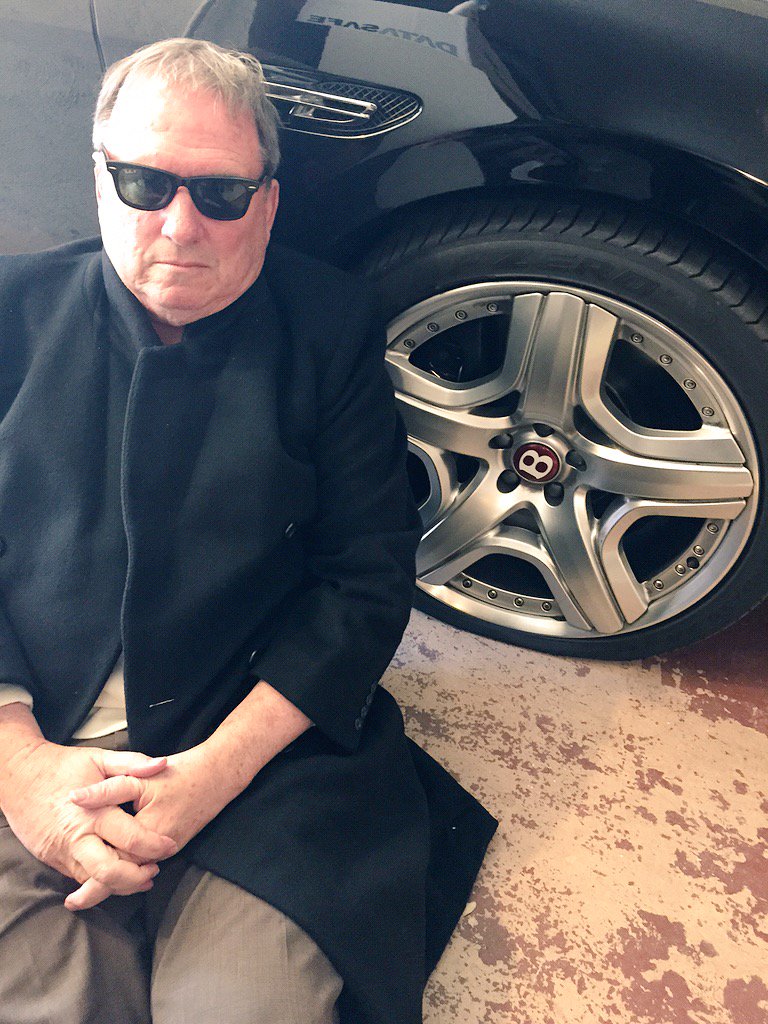 KRONvicts
refer to the plight of Gary and Darya as a sort of 2016 "
Gary's World
."
Excuse me while the world grieves.