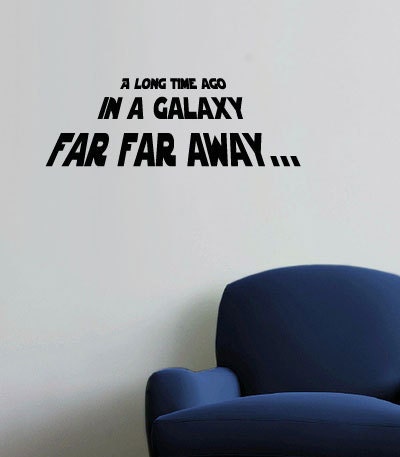 RONN OWENS's ego was the size of the tip of a pin...
*Ross Palombo was selling shoes in Corte Madera
*All of KTVU's news anchors refused to become chit-chatters
*Jan Wahl fought off her last cheap Sleeptrain spot...and a cheeseburger too
*Veronica De La Cruz didn't twirl her hair every 3 minutes
*Allen Martin smiled
*So too Claudine Wong
*Frank Somerville waved off hair plugs
*Gasia Mikaelian found a conscience
*Mike Mibach found humility
*Bill Martin found a forecast
*Natasha Zouves found a un-Julia Child voice
*Reggie Aqui found himself
*Jon Bristow's head wasn't as big as a microphone
*Jennifer Jones-Lee aka
JJ
could broadcast a story without giggling
*Mel Baker could exist without gossiping to a well-known morning TV personality
*John Lund would refrain from telling penis jokes on the air
*Jason Middleton quit acting like a total asshole not to mention perpetually kissing
Ronnnnnnnnnnn
Owen's ass.
*Brian Copeland was funny
*Aaron Pero was warm and fuzzy
*Tracey Watkowski was cool and cuddly
*John Lobertini and Nikki Medoro were Steve and Eydie
*Dan Rosenheim didn't tell everyone under the sun he used to work at the Chronicle
*Dave Feldman from Comcast actually got a job with Comcast without having to tell Ted Griggs that he's tight with Jim Harbaugh
*Brian Murphy went an entire show on KNBR without saying, "UCLA", "dude", "yeah, yeah, yeah" and "Kate, what you got?!"
*Vern Glenn did a sportscast without using Gary Radnich mannerisms
*Gary Radnich was allowed to ride through the Tenderloin in his Bentley
*Audrey Cooper could write at least one editorial
*The Examiner could become relevant
*The Chronicle stopped playing kid gloves with Willie Brown
*The Chronicle stopped playing kid gloves with Ed Lee
*Chuck Nevius stopped writing stories about, A. his bike, B. bums around the Montgomery BART station, and C. bums around the Chronicle office
*The guy that likes to write, "
ASS
!" in Rich Lieberman's media blog took a vacation
*KRON didn't lose a weather woman every week
*KCBS didn't repeat stories 44 times an hour
*Dave Padilla didn't stumble on every other sentence
*KQED Forum Show had a program not having to do with lesbian tendencies, English scholars, Robert Redford documentaries, Philip Roth mentions, and the history of tofu
*Grumpy's modified their tuna melt
*Tommy's Joynt made lamb shanks available every day
*Tadich's waiters at the counter stopped acting like their farts don't stink
*Chip Franklin didn't sell everything but his first born
*Ronnnnnnnnnnnnnnnnn Owens didn't tell us about him buying his wife a used Mercedes Benz over the weekend
*Larry Baer tried to get a statue done for
Paulie Mac
just for the hell of it
*Kate Scott washed her hands after doing a #2
*KRON moved the cameras back a foot so people could still watch their shitty newscasts
*Darya Folsom could say the word, "
doughnuts
" and nobody cackled
*Mark Ibanez could do his sportscast with his pants on
*KNBR interns didn't do Warriors' late-night post-game radio shows