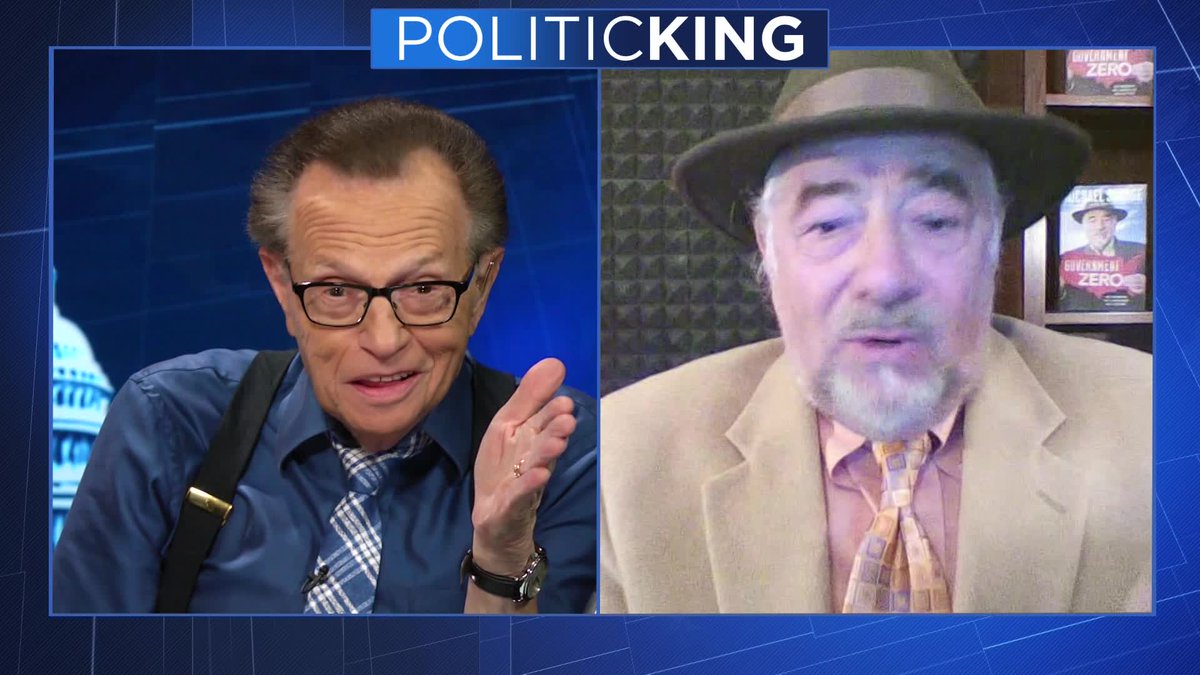 Larry King interviews Michael Savage
The vast majority of you will love
this interview of Michael Savage by Larry King
. It's entertaining, informative, at times very funny and insightful and just good enough and watchable enough as to be certifiably cool.
Another thing: I didn't know Larry King still had it; the man can do a pretty damn good interview.
And no matter what you feel about Savage, he's interesting --both here and on radio.
*
Rusty Simmons
, the suspended
Chronicle
beat reporter who covers the
Warriors
,
is back on the job
; I'm still floored by the lack of coverage here, thank god for
CJR
and
Deadspin
.
*It would have been nice to know about the Chronicle internal investigation of the Simmons matter, but the Chronicle's pompous, insipid, alleged, EIC,
Audrey Cooper
is too full of herself to inform readers about what's going on. She's perfect for the Chronicle.
*The layoffs at
CBS Radio
which will affect the entire division (including
KCBS
) start in earnest next month.
*Even if
Michael Krasny
tries to bury past "
issues
" with former fill-in host of
KQED
'
Forum
', it's not going away.
*Follow me on
Twitter