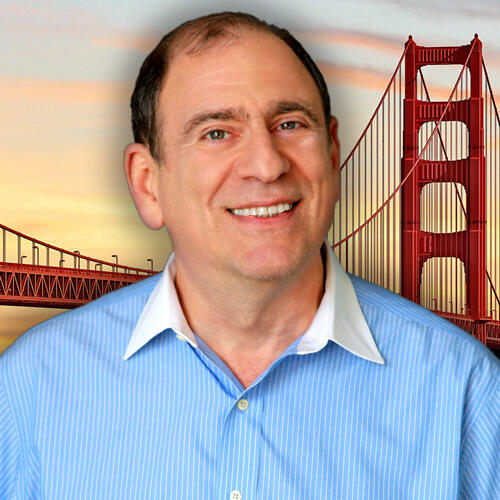 Hour # 1 on the
Gil Gross Show
1.
Gil talks to expert about "how to meet the very best wife."
2.
Gil talks to relationship guru, Ivan Spemtenstien: "Never beat your girlfriend."
3.
Gil interviews animal psychologist, Izzy Katzstein who say felines make better lovers than humans.
4.
Gil speaks with fashion analyst Biff Pocaroba : "Hillary needs higher heels."
5. Gluten-free nutrionalist, Dr. Isadore Onion talks to Gil about the secret ingredients in mushroom caps.
6.
Gil asks wife Rhoda to sing "What a wonderful world"--In Spanish
!
7.
4-minute phoner with mayor of Clovis, CA
.
8.
4-minute phoner with kid that can play banjo while sitting on the toilet doing #2
.
9.
Gross asks expert if Caitlyn Jenner really wanted to be a woman, why did he end his "Good Housekeeping" subscription
?
10.
Gil and Rhoda give their Top 10 hot dog restaurants in the city
.