FRIDAY SHORT START
*As large a salary as some of the Bay Area tonsils make, the money is not as good as it was years ago.
Van Amburg
made well over a million dollars.
Dave McElhatton
and
Dennis Richmond
were all around the million mark. The old
KRON
paid
Sylvia Chase
close to 800 Grand to read the teleprompter.
Pete Giddings
made well over $400G as a meteorologist/entertainer at
KGO-TV
. They all had one thing in common: they had
PERSONALITIES.
Sure, Giddings might have been obnoxious at times, but
YOU WATCHED
and he performed.
Today, we're mostly stuck with a bunch of mostly
innocuous talking heads
who have the personality of a non-ripe cumquat. And those few who do engage do so with the authenticity of a Danville strip mall. There
ARE exceptions
. You all know.
*Bay Area viewers are the most sophisticated and yet the dumbest too. YOO ALL don't deserve the daily mediocrity and foul manure you get on the airwaves --TV and radio. They
TAKE YOU ALL for granted!
Be lucky you have me here to go to bat for you otherwise it would be WORSE!
*Might as well call the
KCBS
"
Daily Madden
" the
Daily Bocce Ball Update.
Can we wait until at least June, guys and girls, before talking about the rich man's bowling game that 99% of the people don't give a crap about because mostly, nobody has ever really played bocce ball. By the way, Madden has been mostly mum on the
Deflategate-
Tom Brady
deal. Madden's mellowed too much lately for my taste which is sort of crummy.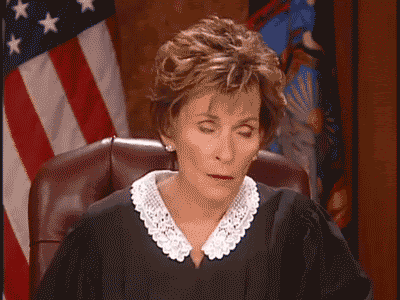 *If you think some of the money Bay Area TV/Radio people get is big consider
Judge Judy
gets roughly $75 Million a year to put up with a whole bunch of potato heads.
*Follow me on
Twitter