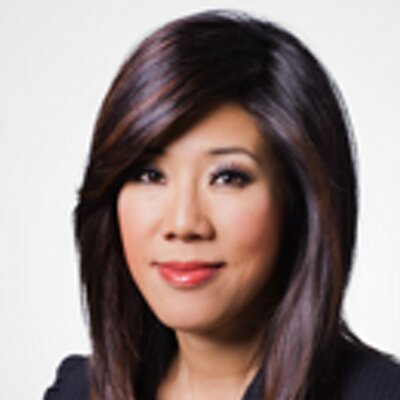 Tension at
KGO
in the morning between anchors
Kristen Sze
and
Eric Thomas
. It's not your garden-variety special either--just an overall distrust between the two and all the hotshots are hoping they can work it out.
Here's the problem, among other things: both are high-profile anchors who've spent considerable time at 900 Front and from my spies both feel disrespect from each other. Thomas is pretty-much a straight-forward shooter who doesn't like gimmicks and drama. Sze is, supposedly "concerned" about her looks, (boobity-boob-boob!) which seems rather insecure and bizarre and that's drawn the ire of Thomas.
The two aren't into catfights --yet.