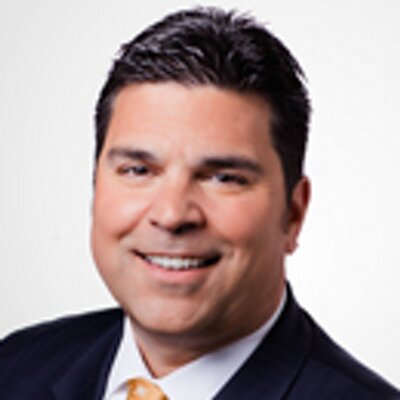 Either plain stubborn or unwilling to get it right,
KGO-TV
and
KGO Radio
meteorologist,
Mike Nicco
continues to butcher the correct pronunciation of the word,
meteorologist.
We've
been here before
. Now, we're just plain annoyed.
Mike
: It's "
me-tee-OR-rologist
"--how simple is that? Apparently not the case with Nicco who routinely pronounces it: "
Meter
-
rologist
"--as he most recently did on the KGO Radio morning giggle-fest around 7 AM on Monday.
"Meter-rologists" is just plain wrongo, Mike, and it's annoying to hear a major-market talent extraordinaire butcher this so seemingly easy pronunciation as you do on a daily basis.
Please, Mike, just practice, it's really easy.
*Follow me on
Twitter