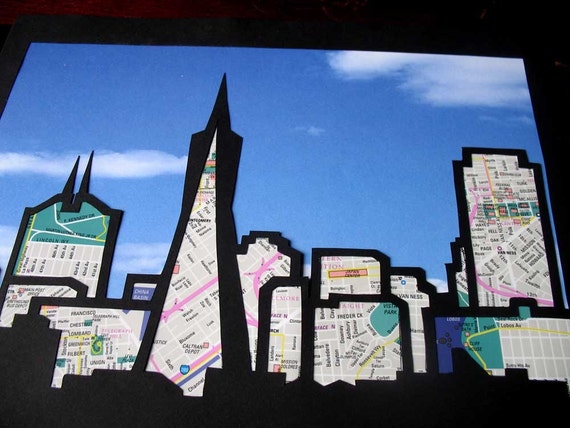 MONDAY MUNCHIES
Bob Gowa
YES
, there is a reason to listen to traffic:
Bay Area
broadcast veteran tonsil with the best set of pipes since
Stacey Taylor
:
Bob Gowa
. You've heard him on a variety of stations with the bolt-of-lightening voice that is second to none. Plus, he's a good guy too.
*The
James Comey interview
was Topic A all over the country (and somewhat abroad) Sunday night.
*Of course, not on the albatross
AM 810
station where post-Comey interview the "
comedienne
" hosting was talking to some obscure woman about entertainment.
Good timing.
God forbid the alleged PD at
KGO
might have extended
Pat Thurston
and
John Rothmann
a few extra hours (they were on 4-7 PM) to get listener reaction to the interview but again, this requires basic thought process and that's not on the menu at KGO where incompetence and "
7F's
" rule the day.
As long as they are on the air, I will call them out when I see and hear their asininity in progress. Meanwhile, may they continue to spew all the tofu and wheat germ recipes as their heart desires.
*Once again, last week, three men in black suits and a woman in full corporate gear with a plethora of brief cases met secretly inside
KPIX
.
They were there on a business trip from
Black Rock
;
CBS
Headquarters
in
NY
, to once again try to figure out just what the hell is going on at their Bay Area
O and O
; I've been trying to figure that out in earnest for over ten years to no avail.
Terry McSweeney/NBC Bay Area Area
*I recently gave you my
Top Five Bay Area news anchors
; I should have added underrated
Terry McSweeney
of
KNTV
who I've long said should have a time slot during the weeknight. McSweeney keeps it calm, cool and collected. Straightforward and crisp. He's fine Saturday and Sunday but in my opinion, (duh) he'd be great at 5 PM or at least midday during the week.
*You've often read my annoyance at the absurd amount of weather coverage in this region when there's really
no weather
. Often times it's a repetitive, chock full of time when something else could and
should
be said I don't give a shit about what the others do. Maybe it's the reason why AM radio is becoming like the Betamax.
TODAY
was
weather. I mean hail, wind, rain and WEATHER. I was caught in it in the Oakland Hills and it was both exhilarating and scary. Traffic nightmares everywhere and the Warren Freeway looked like a scene out of the summit before Tahoe.
Yeah,
traffic and weather together
actually existed. For a change.
*The
KSFO Morning Show
has deteriorated even further; not that it was great to begin with, but when you label yourself as politically-oriented "
talk station
" --a la far right, then institute a barrage of train whistle noises, fart sounds, bizarre cow moos then it becomes a poorly run zoo.
Brian Sussman
has gone off the deep end (politically) which is fine; we could agree to disagree about how the country is being run.
Sussman takes it further down putrid road with endless dirty, below-the-belt tidbits, bizarre off-topic pop culture vignettes that make no sense. His sidekick,
Katie Green
, has the innate ability to say, "wow" every five minutes and has "
snarky
" written all over her torso. She's mean too and goes below the belt. If all the hyperbole meant really high ratings over an extended time it would be fine to sell your soul and feed the family but KSFO and the Morning Show in particular are stuck in perpetual third-gear AM morning radio. Shock radio only works if something is truly
shocking
. Fart noises and constant "
dammit Jim
" sound bites appeal only to the people who think
American Idol
is a documentary.
KSFO Morning Show -Brian Sussman and Katie Green
Brian, if I didn't care, I wouldn't write it. Go back to the basics and be less mean and idiotic.
Stop being juvenile, guys. You can do much better.
**We survive; actually
I survive
mostly on
DONATIONS
and
SUBSCRIPTIONS
and a very limited advertising budget;
PLEASE HELP NOW
.
*
SUPPORT 415 MEDIA! Please click on my Donate button (located on the right side of the blog) and contribute to 415Media today.
You don't need to sign up for a PayPal account to make a secure and confidential donation. If you do, I'll be grateful and I'll be sure to say so by private email or call.