THE TRUMP phenomena
--circa 2017; a story an hour, wide enough to create sidebars that could fill the refrigerator at
House of Prime Rib
on a Friday night...the latest,
POTUS
meets
Putin
in a side session at
G20
mysteriously kept secret by the lawyered-up
White House
.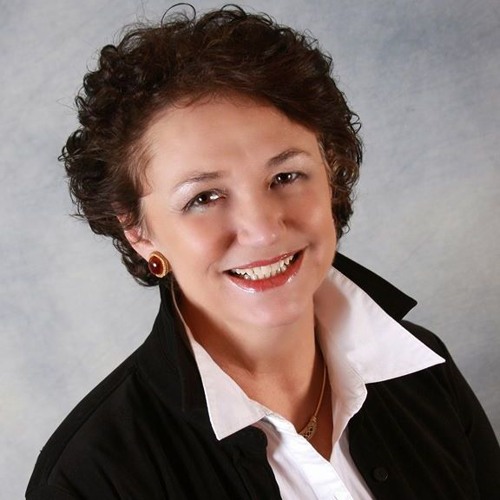 Pat Thurston
Ethan Bear-MAN!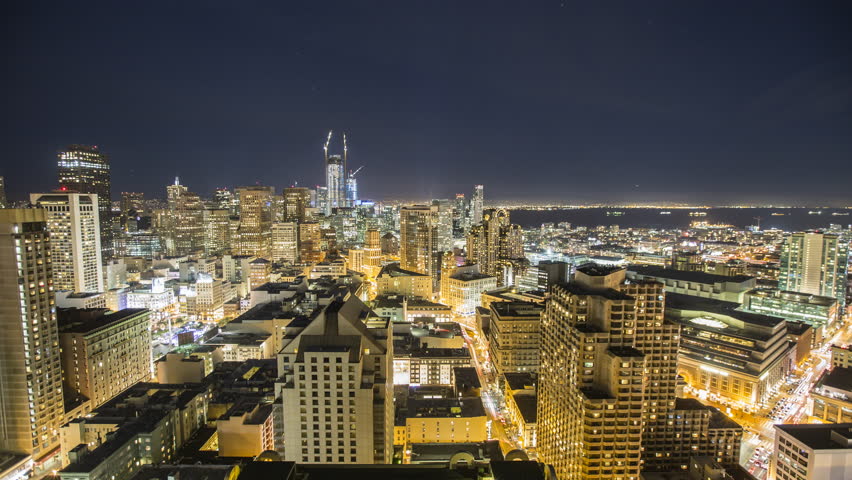 This is just one of many. Makes for compelling news-talk on the radio --only here, unlike,
Boston, New Yawk
,
Chicago
,
Philly
, where real, genuine news-
talk
on the radio exists and is thriving...here in the Bay Area we're subjected, amazingly, frighteningly, to a
TAPED
, insipid, ridiculous, clown with a woman sidekick whose irritability factor is A-Grade and a voice better suited for a
Disneyland
"
Up-With-People
" show kidnap the AM airwaves --last week, they (the gruesome twosome) spent
twenty minutes on cream cheese
. It was embarrassing even by the albatross
KGO
standards. As bad as host,
Ethan
Bear
-
man
! is, and he is, remember the anal warts known as
Mike Anthony
(PD) and
Justin Wittmayer
(Market Mgr) are behind this charade and should be arrested for broadcast malpractice and appear before the
World Court
and convicted and sentenced to hard labor for high crimes and misdemeanors --
Cumulus
is about to declare bankruptcy any moment now and this calamity is one reason why.
John Rothmann
*Last
Saturday
night after dinner I was listening to interesting, entertaining and important radio from 7-9 PM on the same albatross. The lines were jammed and the topic was
Trump, Trump, and Trump
. Radio talk-show calls can be trivial and pathetic but the host was
Pat Thurston
and her guest,
John Rothmann
, so the show had a nice ebb and flow and caller interaction was well paced and fluid. What a concept! A radio program devoid of "
7-F
" bullcrap and worthy of discussion. It didn't need a five-minute switch to "
trend
" about "
Facebook
" nor some out-of-place
Kardashian
quip or fashion note. How
stuuuupid
, how so OUT-OF-PLACE! More than anything else, how
INSULTING
to an audience that wants MORE than that; wants to be treated like
ADULTS
; wants to
TALK
,
NEWS-TALK!
It would be one thing if Anthony's "
7-F
" melba toast (
Facebook
,
Fashion
, etc) aka: "
life issues
" were charging up the numbers and creating buzz but
they're NOT
! Need Proof?
Take a look here
. It goes far beyond the moronic sabermetrics utilized by the two stooges. Fact: they simply
DON'T WORK
! And they certainly don't bring in any core demo, like say, women, aged 25-54 listen too; basically, Anthony and Wittmayer are resorting to old, prehistoric methods that are not applicable today; women are a lot
SMARTER
. They don't gravitate to bullshit, lifestyle topics and even if they did, they
wouldn't be listening
to
AM Talk Radio on a Saturday Night
. It's almost as silly as KGO giving away REO Speedwagon tickets in an attempt to gather up old Gen Xers. God, how silly.
Hey, guys, take it from me: when I'm not on the verge of a nervous breakdown and have to yelp for funds to make this blog stay on life support, I see lots of women. They work harder now and are much better informed than you think. They care about world issues. They are more politically wired in than you think or, guys,
Did You Miss This Occasion Recently
? I never thought "
pussy hat
" would become such a huge part of the 2017 lexicon, but by God, it did.
My Point
: don't assume women, young, old, in the middle, are resigned to being subjected to BS stupid talk, as the nitwit
KGO dummies
play to--the world changed last November and suddenly the sublime and ridiculous were moved to the back page. It's not just women, it's men too that are revolted --unfortunately,
Twittmayer
and Anthony didn't get the memo. It's not only a lack of respect for the audience (not everyone is dumb)
it's a lack of respect for the host too
.
*
DONATE TO 415 MEDIA: Please, we're in dire straits. Help keep the Bay Area's only 24/7 Independent/reader-supported media blog fully sustainable by DONATING to this site...Click on the Pay Pal icon on the right side of the blog and DONATE NOW. All transactions are confidential and you do not have to have a Pay Pal Account to Contribute. Plus, I will personally call and/or e-mail you thanking you for your contribution.