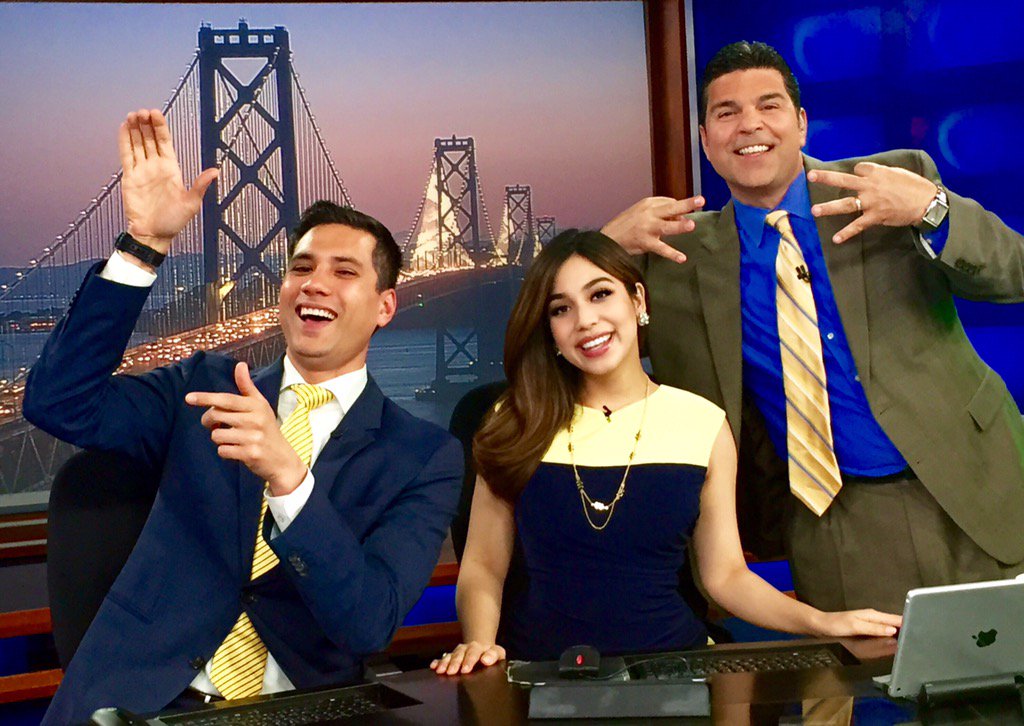 WE'VE ALREADY TOLD YOU
about the problems facing the
KPIX Morning Show
; despite some tweaking and anchor maneuvering, the
CBS O and O
here has shown weak response all the more evident during the
May Sweeps
. Nothing has changed at
Channel 5
in spite of yet another Hawaii anchor (
Kenny Choi
)--who hasn't warmed to the market with his antiseptic style and innocuous personality.
It could be worse at
PIX
.
They could cross the street over at
900 Front
and witness the local
Disney
carnage afflicting
KGO
(
ABC7
) abysmal morning monstrosity featuring the horrific
Reggie Aqui
and equally absurd
Natasha Nouves
-- the
gruesome twosome
known derisively as "
Donnie and Marie
." KGO's AM
Titanic festival is dead last
in the ratings and suffering mightily behind its horrid attempt at attracting viewers despite a great
lead-in
combo effect from its network winner, "
Good Morning America
."
"
No chemistry, lots of foolishness
" says a veteran staffer at KGO. Compounding matters is the show's goofball entity with Aqui the ring-leader and Zouves, his silly accomplice. KGO has doubled down with its Morning
Twister Sister act
airing a
slew of promos
of the double disaster duo --apparently management is going all out in its belief that
Donnie and Marie
will win over morning viewers disgusted with KPIX and holdovers from consistent #1,
KTVU
.
Dream on.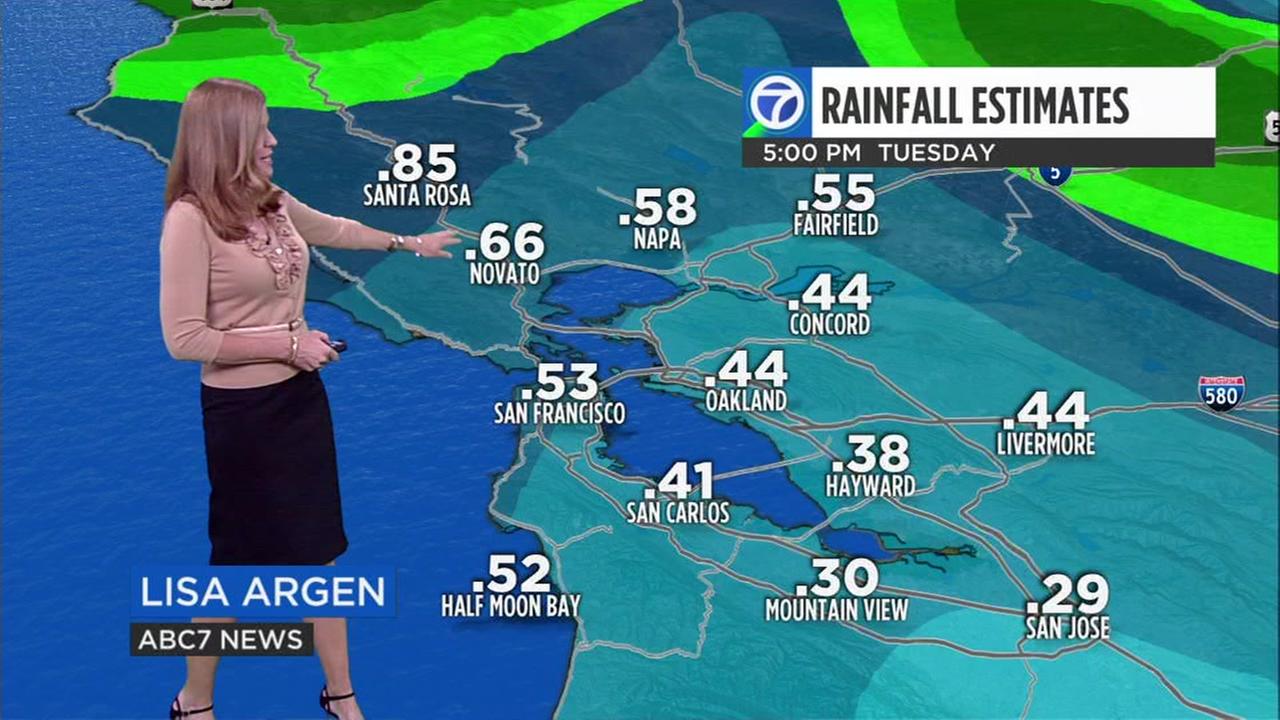 *The
weather women forecasters
at
KGO
were told (
ordered
really) to
always
wear high heels while doing their shift. So if you have
hi-def
and larger than average screens you can see
Lisa Argent
in stilettos which might be great for the horny guys in
Union City
but dreadful for the weather women. "
They're killing our feet
!" offered one of the players.
*Yes, loads and loads of new reporters at
KTVU
which under normal circumstances would be good news but in reality much of its old guard correspondents have left the FOX henhouse ---in spite of its nominal inner turmoil KTVU is
still #1
and killing the competition in most time slots ...just in time for May Sweeps.
*
415 Media Cinco de Mayo
:
KPIX Worst Cinco
Allen Martin, Julie Watts, Roberta Gonzales, Da Lin, Foodie Chap
KRON Worst Cinco
:
Gary Radnich, Darya Folson, J.R. Stone, Will Tran, Aaron Pero
.