He's one of
KGO-TV's
most recognizable anchors--a
BIG TV star
at the
ABC7
O and O and he's
downright furious
.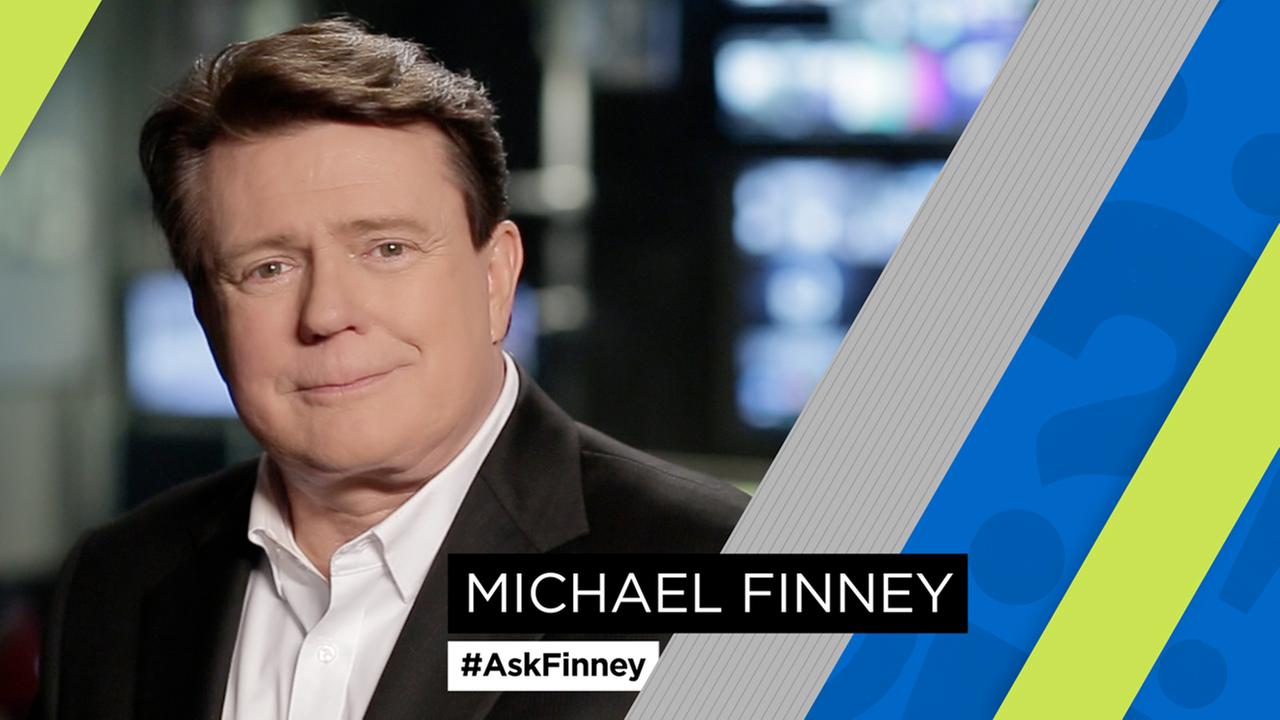 Michael Finney
,
veteran consumer anchor and editor
is, according to my
circle7
spy,
outraged
over the dismissal of a "
prominent
" producer that assists him at KGO's "
Ask Finney-Seven on Your Side
consumer office.
The name of the
producer is unknown
as KGO went to great lengths to put a lid on his/her ID.
UPDATED
: We've learned through a source the name of the fired person: It's "
7 on Your Side
"
Associate Producer
,
Ricquel Newman
.
Making matters worse, the dismissal of the producer
had the OK
from mercurial News Director,
Tracey Watkowski-Silva
who might be in troubled waters after this transaction. A source told me this could result in
walking papers
for Watkowski-Silva who is not a favorite by many staffers inside the
KGO
newsroom.
The overall story here is the fact that Finney is livid and that doesn't bode well for the News Director.
*
415 Media
Exclusive