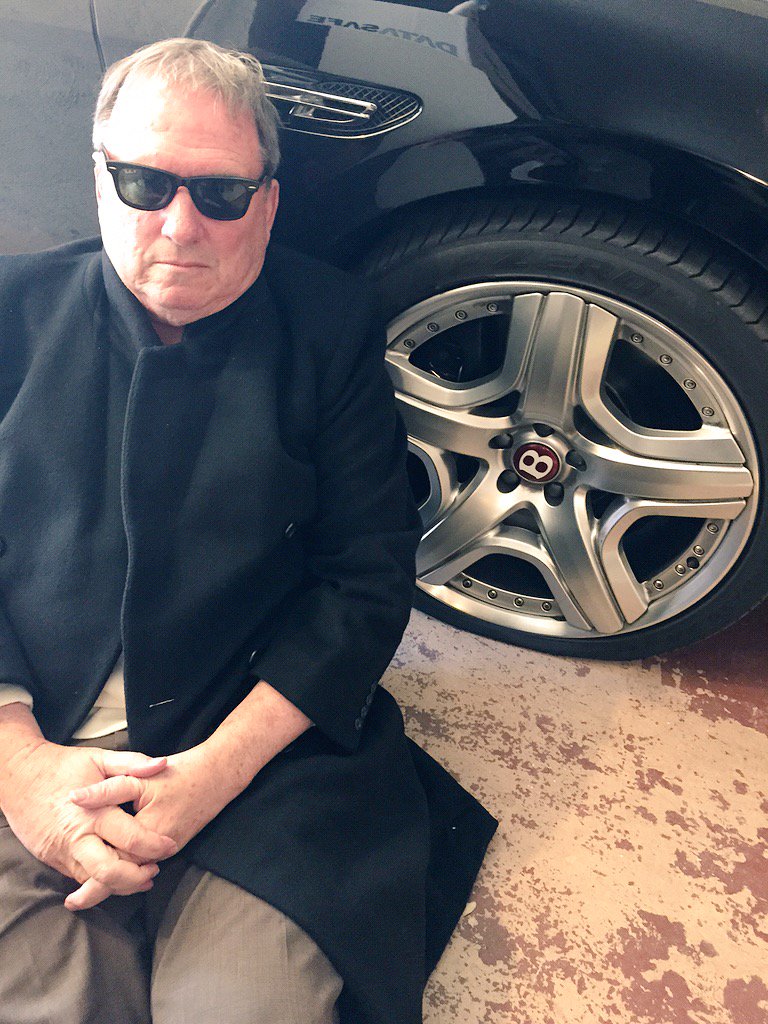 Lower-level execs at
KRON
--image consultants, really, has told the
GM
and powers that be, that
Gary Radnich's
patented shtick --pretty much what he's been doing for 30 years--is growing tiresome to Bay Area viewers.
The
Don Rickles
act has lost its charm. It may have at one point been entertaining and funny but it's no longer creative nor worth waiting through the KRON News doldrums to watch Raddy do his thing.
The few viewers who actually watch KRON no longer feel "
comfortable
" watching the Radnich segment. Whatever "
it
" factor that existed has long ago disappeared.
It may have peaked big time with the
Catherine Heenan incident
which embarrassed the senior KRON anchor and exposed Radnich's pariah status at the station with several of its employees.
Radnich was read the riot act --basically, "
shape up
,
or ship out
!" It's that simple.
Radnich used to enjoy considerable clout at KRON --both in its
NBC
and
post-NBC days
, but that juice has evaporated. KRON has been getting lots of feedback through viewer surveys and general e-mail non-favorable of Radnich. Again, most of that came after the on-air brouhaha with Heenan but Radnich's act has been growing tiresome for some time now. Finally, KRON, its managers has had enough.
How this translates on-air is already evident. Radnich has been noticeably more humble and has backed off the "insult-the-anchor" playbook. He's still in the mindset of "
joking
" and "
jostling
" with the likes of
Pam Moore
and
Steve Aveson
, but Aveson has had enough and Moore only puts up with it because she's a friend. That friendship goes back a long time but it too is rapidly diminishing.
No wonder KRON has finally had enough. Heck, one of these days I wouldn't be shocked if they told Raddy to hit the street.