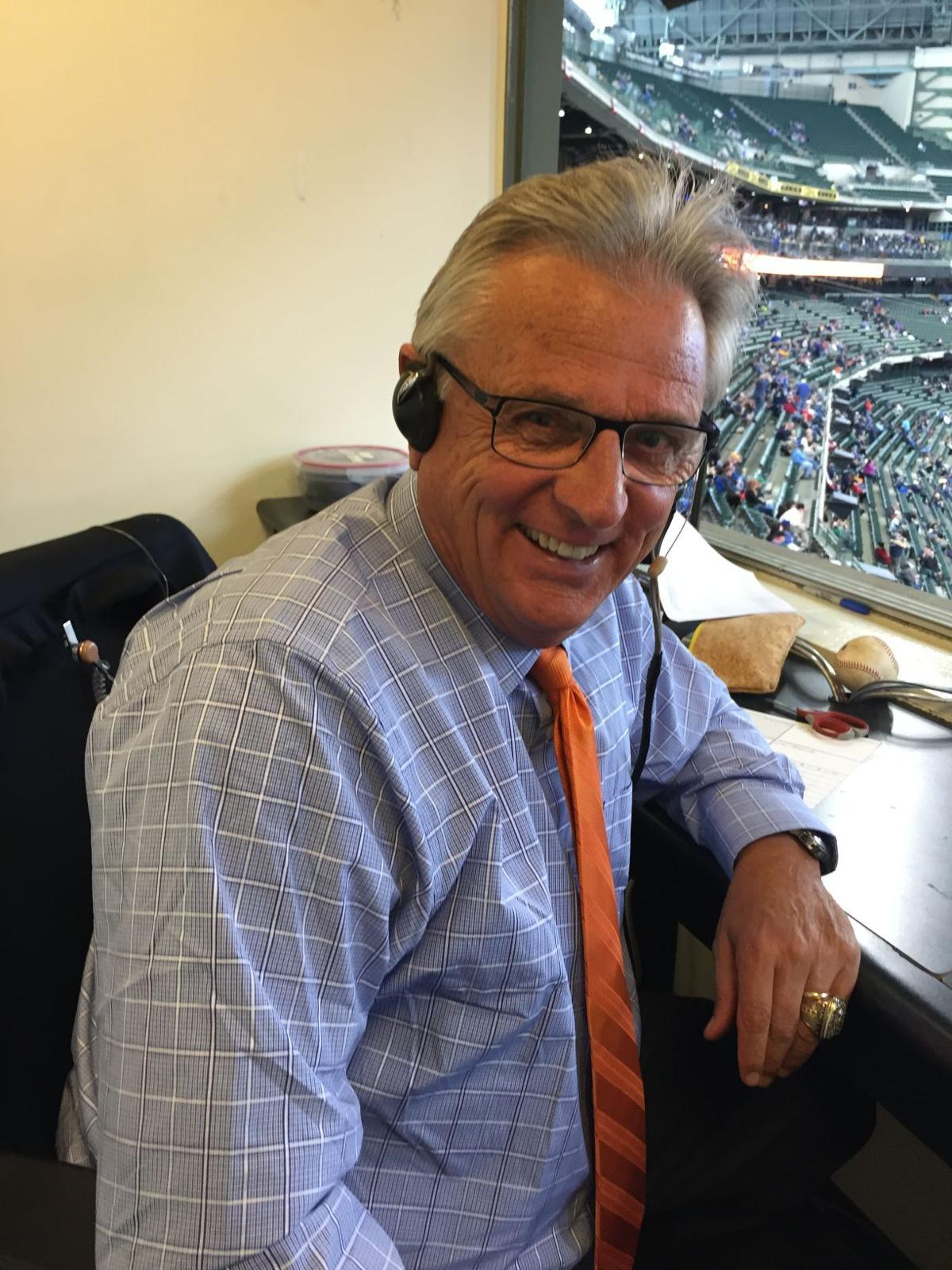 I don't always listen to
Duane Kuiper
on his
KNBR
chat with the
Morning Boys
but today (Tuesday) was a good time to listen if you like hearing a man acting like he'd been stood up at the Senior prom.
Take a listen here
.
Kuiper was commiserating on the air over
last night's latest galling Giants loss to the Dodgers
.
It was your customary booster-club conversation with noted Giants' fan,
Brian Murphy
, who sounded almost as flustered as Kuip did as the interview moved forward.
Then the shit began to fly.
Kuiper really didn't want to do the show. "
I feel like sleeping in today, really
." Well, Kuip, they do
pay you
for this, I'll bet you cash the check.
I'll give Murphy credit for not backing down to Kuiper and trying to keep the conversation moving, but even he relented at one point telling
Duano
"
wow, you sound s
orta..." Well,
shitty
, would be a good start.
Ironically, this
Knibber
audio appetizer was good radio; a crack in the Giants' radio machine with one of its leading comrades essentially wanting no part of Tuesday reflections. At one point, I almost felt like the whole chit-chat was staged. But I don't think Kuip would roll that way; I would be curious to hear his reaction to real-life issues --Tuesday was tough stuff but hell, I listened.
{
KNBR
}
*Follow me on
Twitter