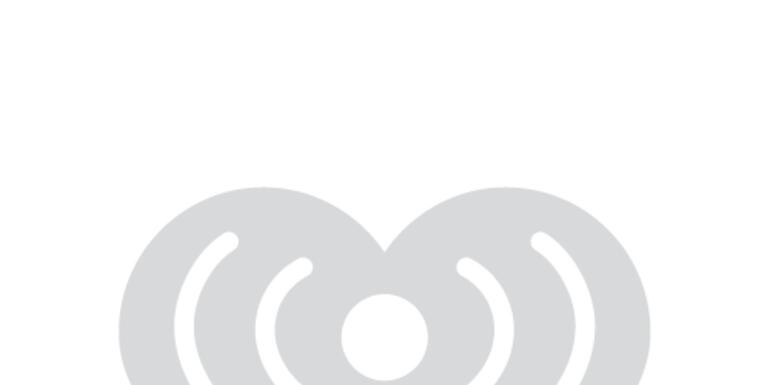 Someone asked me recently why I've cut back on writing about Bay Area radio. OK, fair question. Simple answer.
Do this
: listen to the terrestrial tripe that currently exists and you'll understand my lack of radio posts.
IHeart Radio
has foisted the latest pack of crap on the airwaves in the form of another innocuous, almost ludicrous offering called "
The Breeze
" --
98.1 FM
, which flipped from urban oldies to the mass dreck of "
soft AC
"--just what we need:
Celine Dion
,
Lionel Richie
,
Michael Bolton
and
Vanessa Williams
.
Maybe we should all get out our hula hoops and bell bottoms too and do the hustle. Who the hell was responsible for
this
? A former groupie for
Rick Dees
?
Don't get me wrong,
I miss 1976
quite a bit. I was 14 and had a major crush on
Mrs. Matlock
but that was 40 years ago. Granted, there were no cell phones and
selfies
but fantasies are just that,
fantasies
--if I wanted
retro FM radio
in the form of oldies, I'd prefer more
Spinners
and
The O' Jays
over
Mariah Carey
.
Celine Dion?
Oy Vey
.