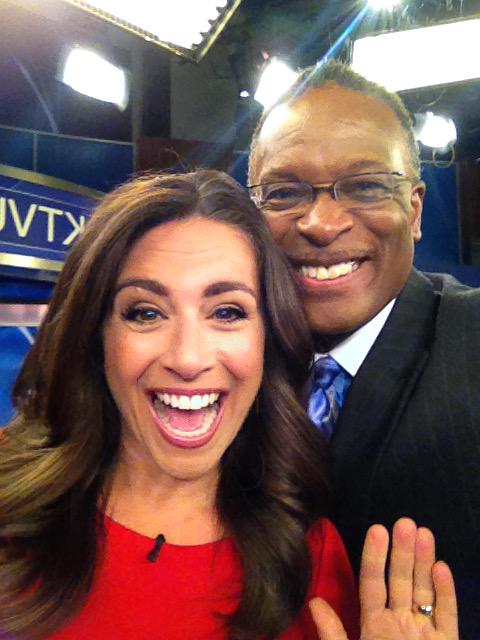 "
Mornings on 2
" --
KTVU
/Fox 2's program for people with serious mental disorders--took another turn for the worse on Monday. Yahoo anchors,
Dave Clark
and house diva
Gasia Mikaelian
performed their usual camera mugging-- standard operating procedure for the
gruesome twosome
.
Then they did one better.
Gabby Gasia
and her partner-in-crime,
OJ Simpson
buddy,
Dave Clark
devoted a
ten-minute bit to the fact it's FEB. 29
!
Yeah, you see, a leap year, whoa boy, that's rare. I mean, it only happens once every four years! Just a phenomena folks, what? Does KTVU think you guys are a bunch of idiots? Why yes, they do.
Devote 10 minutes to Feb. 29 day; Talk like pirates; speak to a ventriloquist --No wonder
Paulson
wants to get the hell out of town,
FOX2
has officially entered into Napa State hospital.
Call the doctors--MORON ALERT!