Jan Wahl/KCBS
: hands-down winner; the movie yenta and mass sickness instigator; irritating as all get go; obnoxious, pretentious; about as sincere, serene and genuine as a
Yuba City 7-11
.
*
Liam Mayclem/KCBS
: The "
Foodie chap
" --Every time I hear this moron I want to barf out loud.

Foodie chap
? Maybe
foolie
chap would be better. This pretentious butthead with an astounding amount of bull excrement needs to be permanently muted, quick!
*
Mike Sugerman/KCBS
: When I hear this obnoxious "
About the Bay
" pillock I immediately become sickened and nauseated.
Just a moronic prick.
*
Susan Leigh Taylor
: The KCBS morning news yenta insists on informing us, EVERY DAY!, about her ride in from Pacifica. "There was a lot of fog and sprinkles on the trip ..BLAH, BLAH, BLAH...Leigh Taylor 's repetitious dog doo, I'm sure, is cause for divine intervention from God: "
Hey, you, girl? Shut the hell up!"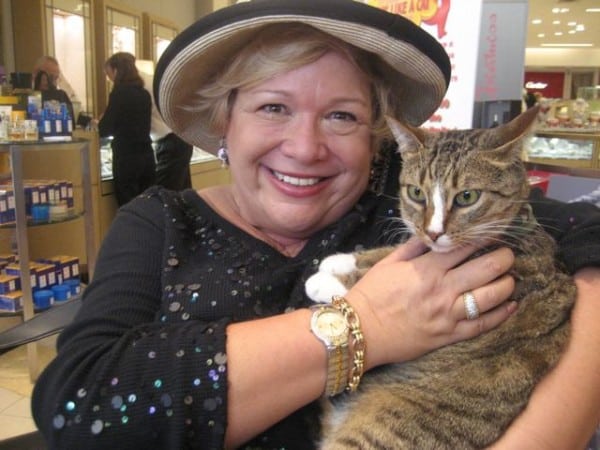 Jan Wahl: Even Hadassah wouldn't let her in
*
KPIX
:
Brian Hackney
: Hackney, the proverbial schmuck who thinks his poop doesn't stink; Hey,
Hack Man
? Take your verbal mush to an outhouse in Tulsa. They'd love you there.

Allen Martin: chronic colonoscopy look
*
Allen Martin
: Seriously, this TV maven needs a reality check. Maybe a video colonoscopy --which, by the way, every time I watch Martin, I think of just that. Dude, your chronic, "
I'm God
" demeanor is tantamount to severe head-up-ass disease. Get a beer, have a shot--Look, man, I knew
Walter Cronkite
,
you're NO Walter Cronkite.

Julie Watts: You're no Diane Sawyer
*
Julie Watts
: OK, so the eye candy-look is appealing...until you speak and do your live shots and weather shit. After that, you tend to get irritating, no wonder the cameramen think you're a bitch. Jules? Some advice: lighten up. Practice a little humility --maybe hit
Grumpy's
and get a tuna melt and Guinness --you're not that great, not even close; quit pretending you're
Diane Sawyer
.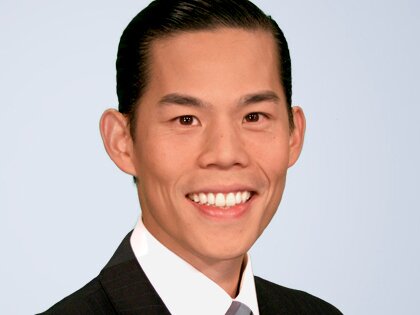 Da Lin: Scary and Arrogant
*
Da Lin
: A crass, insulting, spectacularly arrogant misfit, maybe the biggest jerk in SF TV News history. Be careful of Da Lin, he could poke your eyes out!
*
KGO Morning News:
Jennifer Jones-Lee
and
Jon Bristow
: The morning gigglers give new meaning to puke control. Especially irritating is their Ronnnnnnnnnn Owens daily ass-kissing, enough for
810
barf bags alone.


"JJ and Bristow" --Induce vomiting
*
Jason Middleton
: The moment I heard this dweebish South Bay retread I immediately wanted to throw up my bagel and Peets. This dorky, asswipe cad has all the on-air comfort of a Texas root canal performed by a blind dentist. I think he needs to have an affair! Wait a minute...

Ryan Scott: get out the Raid
*
Chef
Ryan Scott
: easily the most disgusting person on local radio. Another
Ronnnnnnn
ass-kisser too. Immediate audio hemorrhoids --if I was forced to eat this prick's food, I'd call Dr. Kevorkian in heaven and see if there was any room left.

Jason Middleton: Pass the Maalox