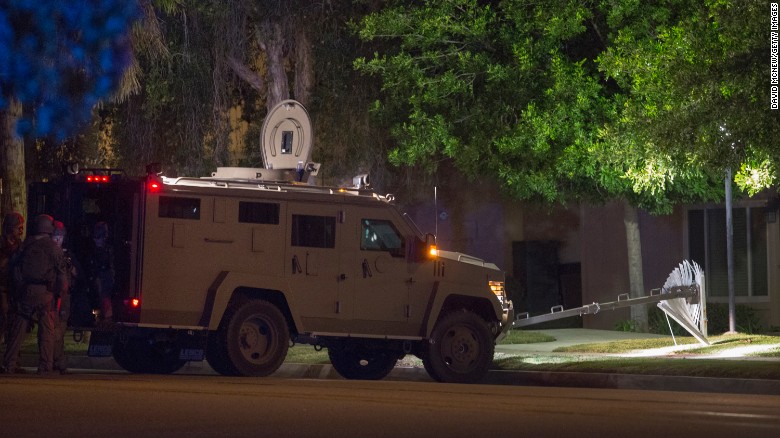 A GOOD FIVE hours before media reported the names of one of the suspects in the
San Bernardino shootings
,
Michael Savage
--on his syndicated radio show (broadcast here on
KSFO
) named
Sayed Farook
as one of the shooters.
Savage got a tip from a law-enforcement figure monitoring police scanner audio.
Apparently, several media outlets--here and beyond had the name(s)--but instead acted like pussies and took the safe route. In other words:
CYA
. Pussies.
*
CBS Radio
sent a reporter to San Bernardino and got full reports on the day's shooting rampage. For some reason, KCBS wanted to send their own reporter down to the Southland. I have no idea why since the reporter added ZERO to the day's information guide.
*Like many of you I watched cable news non-stop on Wednesday and saw more "
We continue 'Breaking News' coverage
"--continue "
BREAKING NEWS COVERAGE
?" Someone explain that shit to me, talk about uber-oxymoron.
*Leave it to the local TV News station (two of them) to sniff the inevitable "
local
angle" and send a pair of schmucks to the local Regional Centers --one in SF, to ask the obligatory stupid question--"
Are you shaken up
?" --"
No, we're ready to party
!" --MORONS!
*Follow me on
Twitter