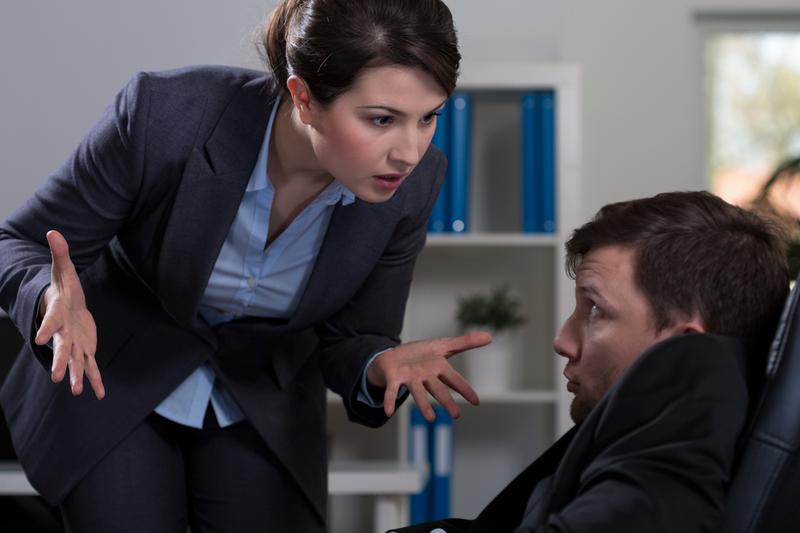 YOU'RE THE BOSS
...
You have the tittle of Operations Manager, Program Director, content provider, you control the ship--so, tell me what you'd do. It can be running a certain radio station, TV station, Internet site.
You have the power to redo KGO Radio. You can tweak KNBR or KQED Radio. For example. It can be any station, go for it.
Be specific. Be creative. It's your game. The best ones get published.
*You can also be creative on my
Twitter
and
Facebook
feed.