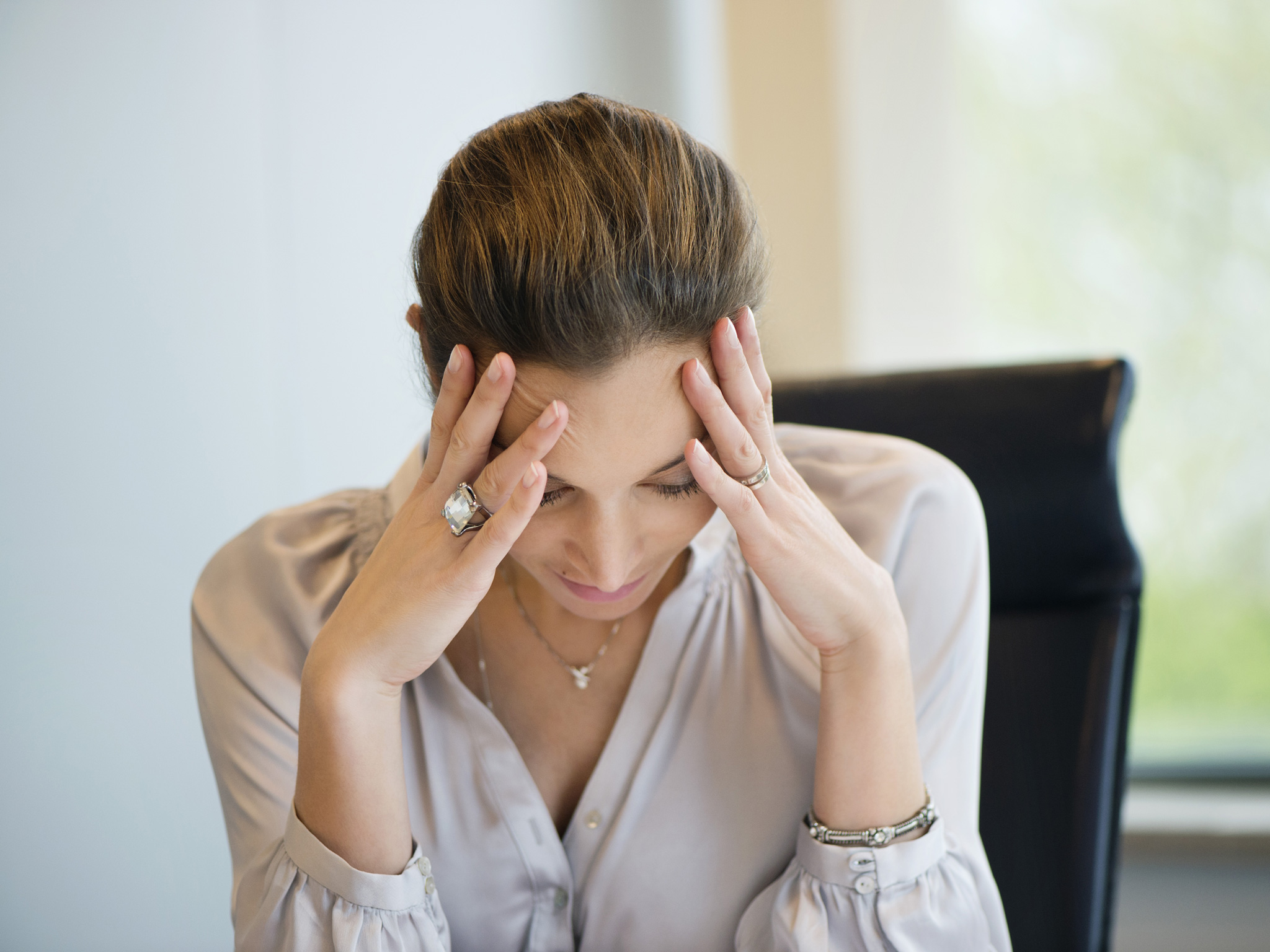 THE
KGO RADIO
ANXIETY Meter is at full throttle mode --among some of the more interesting things I'm hearing...
--A big
Dickey
and corporate Cumulus suit gave a direct ultimatum to KGO staff Tuesday afternoon: "
If you (guys) don't get your act together in 4-5 months, we're making 'major changes
.'"
In fact, changes are already in place no matter what happens in the future.
The entire news department may be shoved to the street. The anxious soles are already commiserating over the uncertainty. One source told me staffers were openly scouring Craigslist looking for jobs. Not good. Then again, a 50K-watt radio station without a news manager and Program Director would seem to be an operation devoid of leadership and management.
--Speaking of PD's, I'm told by a knowledgeable source that a new PD could be hired within the week. The Dickey told the station staff that "
we're losing our shirts here, changes are coming, and you're all on the clock
." I'm paraphrasing, but seems the shit has hit the fan.
--Developing...
*Follow me on
Twitter