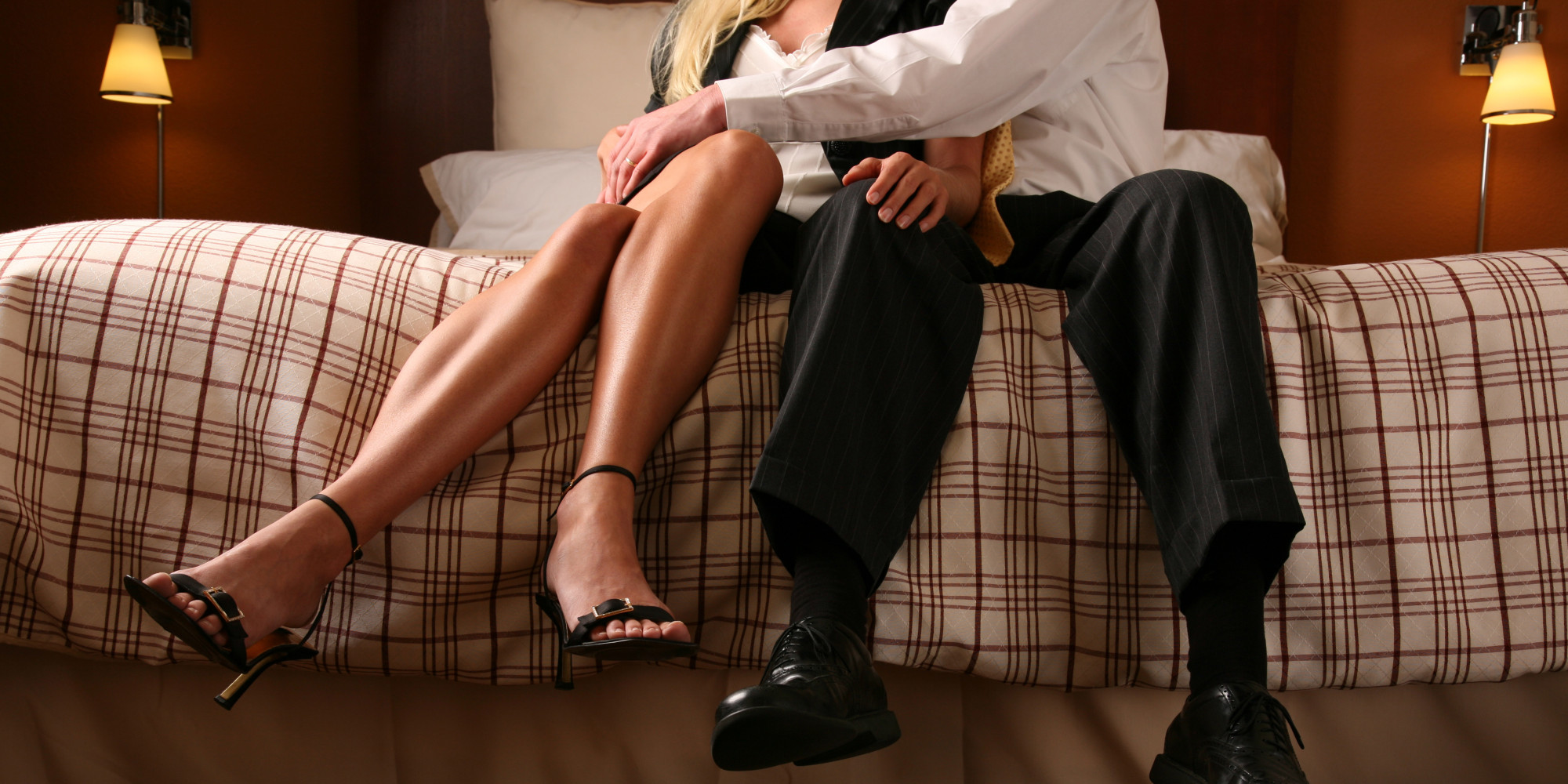 Recently I got this interesting e-mail: it was subtle yet blunt too.
A little background.
About a month ago I attended this industry mixer. After work shindig at a hotel bar downtown. Mostly behind-the-scenes TV people from here and around the state.
I met this one rather striking woman--she was in her mid 40's, worked in Sacramento and was some mid-level news staffer at a local TV station. We chatted briefly--she'd mentioned she read my material and liked
415 Media
. Nothing out of the ordinary just your basic innocuous biz chit-chat. I moved on and meandered over to the veggie display.
We bumped into each other, again, at the wine set-up. I'd asked if she'd like to share a glass. She accepted. Mind you this was nothing serious, we're talking a harmless glass of red wine with a woman who had a big fat wedding ring on her, but with a caveat. She mentioned, several times, that she was separated. Separated, but
married
nonetheless. After more rather frivolous conversation except for the fact she was laughing at my jokes, (self-induced two glasses of wine-assisted), I gave her my card and we moved on. She had a late night dinner meeting planned with friends and we parted.
So back to the e-mail. Out of the blue, I get a message. It was from her. She mentioned she was coming to the city for some business on a weeknight and inquired if I'd want to meet her for some drinks and dinner. She'd buy.
My first thought was, "Boy this sounds interesting--go for it." Then I sort of wondered. What was she expecting? Cynical thought too, maybe she was just being nice and looking for companionship--after all, she's separated. But married too. Some of you might be thinking, "oh, shit, gimme a break, seriously, you damn idiot, march on over and meet with her!"
She's a striking 10. She's HOT! Maybe I'm a fool. But I'm having second thoughts. Am I being set up? Is this all an attempt to influence me? Maybe she just likes me but anything more on the horizon is a problem for me, (and her too), because she's married. Oh, did I mention she has kids too. But I digress.
Would it be ethical to meet with a married woman in the business in an evening encounter of dinner and drinks? It's complicated.
Naturally, a part of me says to hell with it and just go have fun. After all, we are adults too and besides, maybe she's just lonely and wants to meet up and have fun, nothing beyond the perimeter. Yes, of course it could be something else and I know you know what I'm referring to--and that's my dilemma.
*Follow me on
Twitter