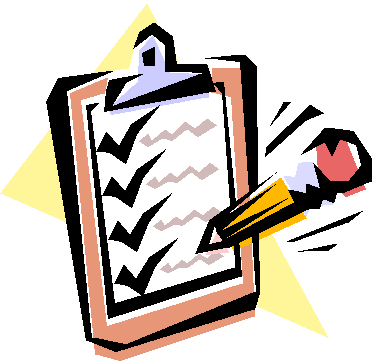 I told a local prominent TV News anchor the other day that the best newscast was the single-anchor show on their duopoly channel.
No clutter, no chit-chat between the other anchor, (which usually amounts to bs anyway), just straight news without the disingenuous verbal side-show.
I know the tendency this day and age is for drama and laughter but I like my news straight and forward without the giggles.
*The new star at KPIX has drawn the wrath from some of her co-workers, one of whom she has nothing to worry about , the other maybe she should take to lunch and talk about things.
*In Gary Radnich's world if you don't have kids and are single you might as well be a boat salesman in Bakersfield.
*The "new" Morning Show on the all-sports FM outlet is a disaster. The problem is one host doesn't know anything about sports other than baseball, the other doesn't know anything but basketball, (barely), and the guy in the middle is hung out to dry.
Combine that with the fact that the host even knows the show is in trouble--apparently the PD doesn't know or maybe doesn't care at this point.
*I'm not going to comment or pay attention anymore to the so-called "entertainer" --he's sort of delusional at this point.
*Michael Savage is beating the bejesus out of Hannity in the all-important AQH by a 10-1 ratio here on his syndicated radio show, the only thing worth listening to on KSFO.
*I know a lot of you can't stand Savage, me included on some days, but he is the single-most talented radio broadcaster in the nation who can mix meatball recipes, get hugged by Fat Tony, and somehow mix in immigration reform, (or in Savage's case, the evil enemy) all in one hour. Fascinating and compelling --yeah, it's an acquired taste.
*I haven't piled on KTVU. In case you haven't watched, they make it impossible not to move on. Maybe they need a deep-cleansing.
*Follow me on
Twitter