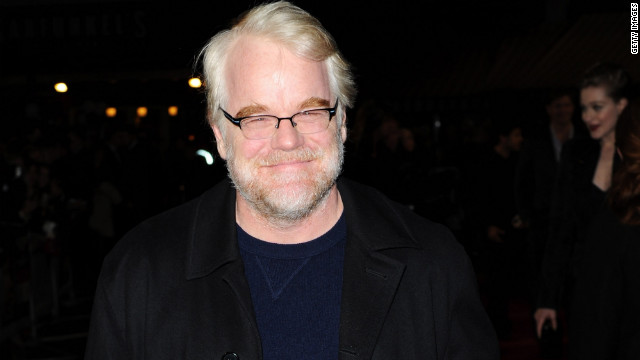 Even by
CNN
standards, the wall-to-wall coverage of the untimely death of
Philip Seymour Hoffman
, is truly embarrassing and grotesque.
Your carnival queen,
Fredricka Whitfield...
Doctor Drew
interviews? Live shots from the
Super Bowl
inquiring about "
buzz
" of the death? Are you kidding me? No. Let's send a reporter to his apartment and talk to the neighbors too.
Nobody disputes the tragedy and sadness of such a talented guy's demise due to drugs, apparently, but this is not
John Lennon
. Not even close. This is embarrassing. This is saturation coverage of the worst degree.