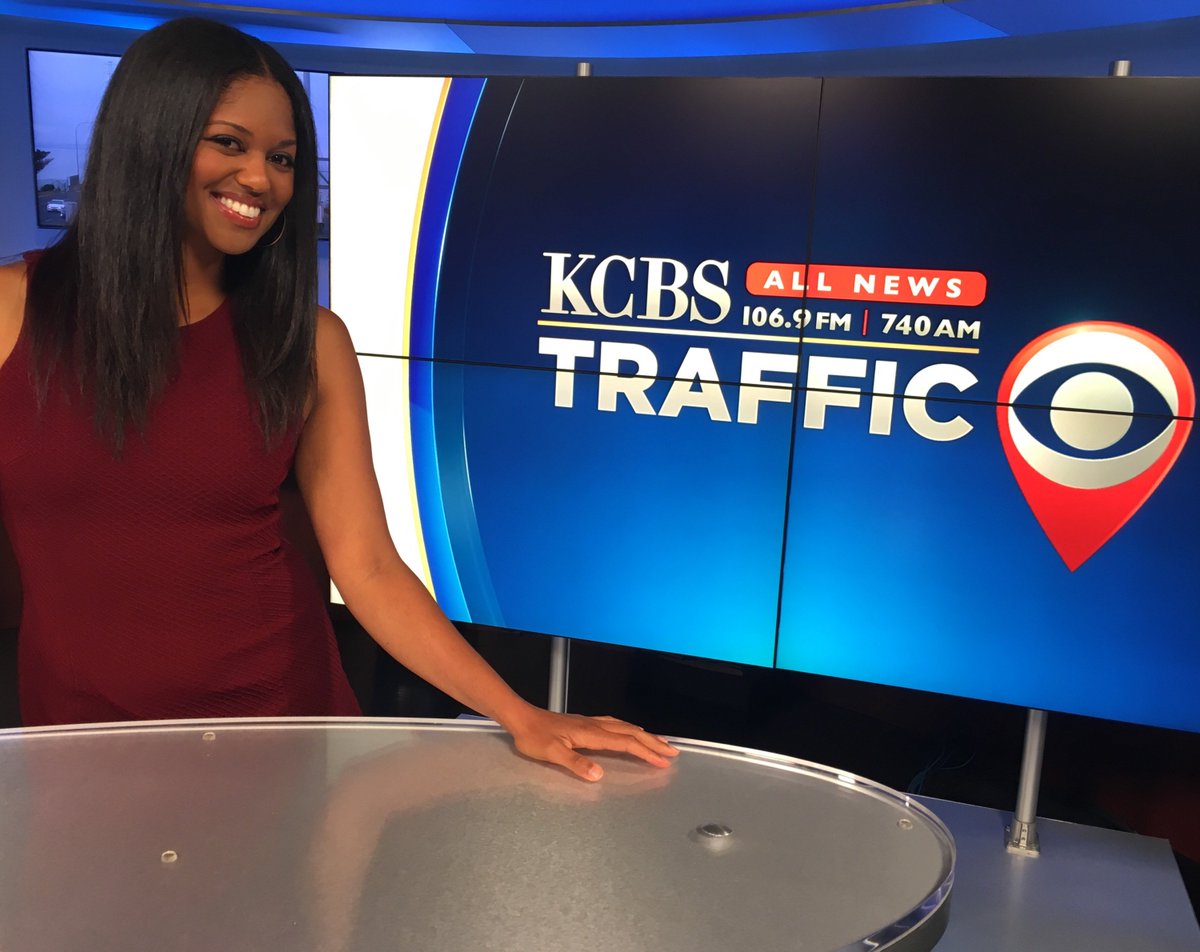 Roqui Theus
,
KPIX
's new morning traffic anchor, has completely fallen out of favor with her new co-workers at
855 Battery
.
A source close to the
PIX
morning staff tells me:
"
It's embarrassing, just pathetic, really--
Everyone except management agrees that Roqui is a train wreck and dumbing down our morning show."
That's a shame really and not Theus' fault.
As I pointed out
, had PIX given her more time to prepare and work some extra rehearsal on set, she'd probably be a lot more focused on the air and not some rank amateur who blows lines, mispronounces street names and highways, and looks lost.
This is what happens when you blatantly go the PC route --let's not fool ourselves; Theus is a woman and a Black woman too. PIX wanted some points and they got it but it would have been far more successful had they prepared their new morning talent. Clearly, they have not.
*Speaking of PC run amok, I shall be abundantly clear and for the record: I could care less about one's sexual orientation and gender. I rip and rip freely and I do not discriminate. You all know that.
So if it happens to be that there's a lot of lousy on-air people here that happen to be gay, gay men, gay women, so be it. What? If you're gay you're exempt from criticism?
Bullcrappo.
Unlike some of the phonies in this town that throw out the "
you're a homophobe --you're a misogynist --you're a racist
, I'll continue to say what others won't and hide behind their bullshit PC M.O.
*
415 Media
: It takes a lot of time and money to do a blog--and do it 7 days a week. Thanks to those of you that have subscribed contributed. I do not like to constantly post pledge breaks but I can't continue on without your support. So please, if you can, go to the
PayPal icon on the right side of the blog
and become a
PAID subscriber to 415 Media
. $25 a year, little over 2 bucks a month.