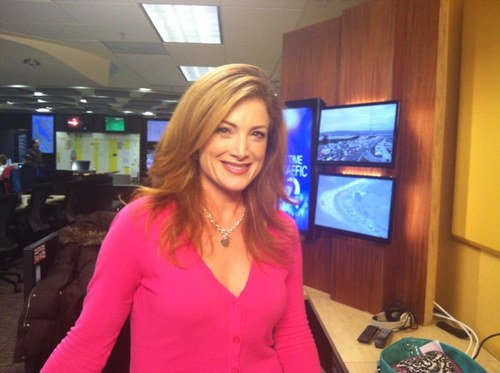 Talk about love
!Like, for example,
KTVU
's lovely, but tough-nailed reporter,
Tara Moriarty
. I've always admired the feisty, tenacious field-correspondent who looks as if she just vacated a Manhattan hair salon. Not in any way shape or form to denigrate Ms. Moriarty, but she reminds me more of an East Coast newswoman as opposed to most of the Bay Area ditzies here. I'm told she's one of Channel 2's
highest-paid reporters
and has quite the following among young men who daydream about such fine female journalists of local TV News. I appreciate her presence and look forward to her work.
**On
Valentine's Day
, what Bay Area TV/Radio media personality is your favorite? Maybe to cozy up to and possess thoughts of true romance and admiration. Male or female.
**Follow me on
Twitter